We train our students to grow up as individuals interested in scientific matters, who research, analyze, and make informed decisions. We encourage them to develop projects in our laboratories with new and creative ideas. Students represent our school successfully in national and international competitions with projects linked to daily life and come back with gold, silver, and bronze medals.
Academic Studies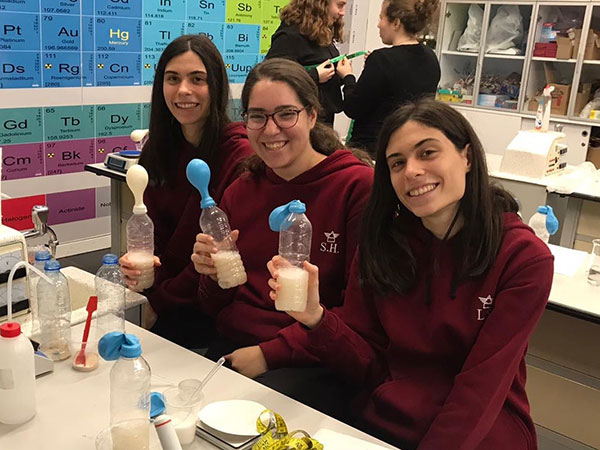 We conduct laboratory experiments and projects to encourage our students to explore scientific subjects, increasing their curiosity and passion for learning. We teach scientific reporting and presentation techniques.

Project Works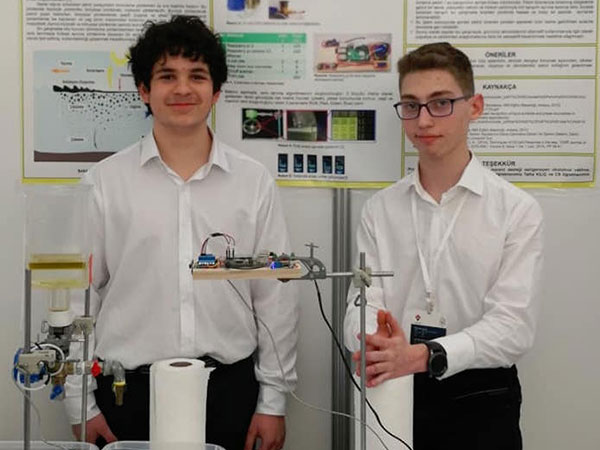 We inspire students to work in teams, learn to cooperate, develop products, and find solutions to problems.

National Competitions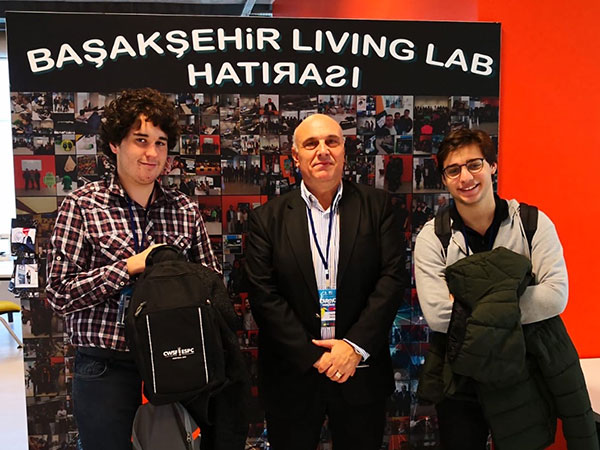 Our science project teams mentored by our advisors participate in competitions such as TÜBİTAK, Bayer, Teknofest, and Youth Science Meeting, with innovative projects.

International Competitions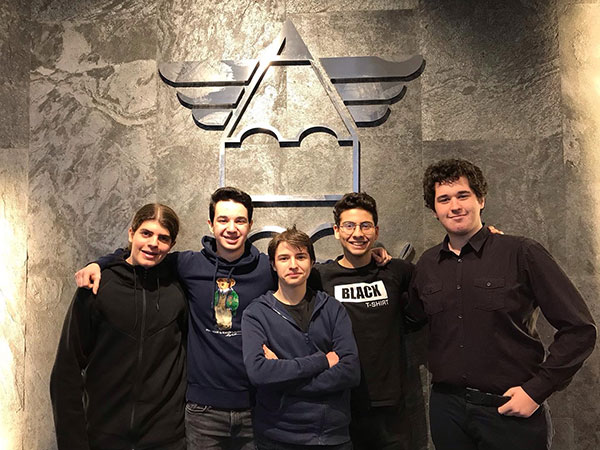 Our project teams apply to different international competitions held in the United States and Europe. They develop prototypes according to competition guidelines and receive coaching in presentation techniques.