We teach students to look at a problem from different angles, develop cause-effect relationships and reasoning skills, and generate new knowledge and ideas by using their basic knowledge. We prepare activity programs and encourage project work to connect the information they learn with daily life. We show that there are many ways to reach the solution; we embody the abstract study of mathematics.
Academic Studies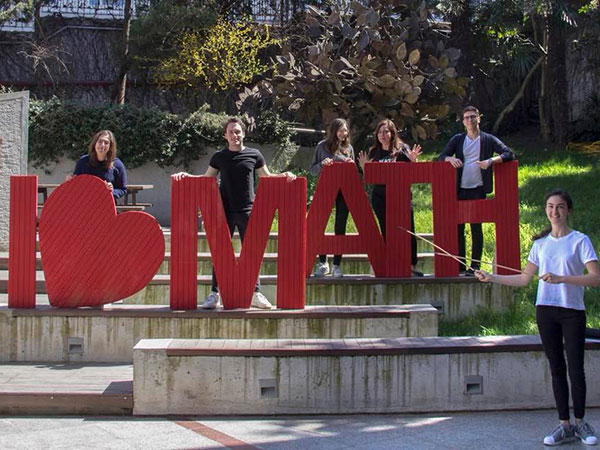 Students create mathematical games with Math-art projects, and with technological tools, they connect mathematics to daily life.

AP Calculus Studies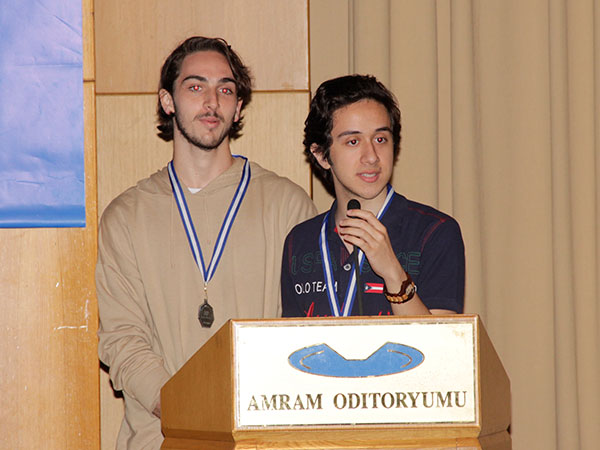 We offer AP Calculus AB, AP Calculus BC courses. Students who take and pass these exams reach mathematical knowledge of international standards. They are also exempt from these courses in their first year of university.

Activities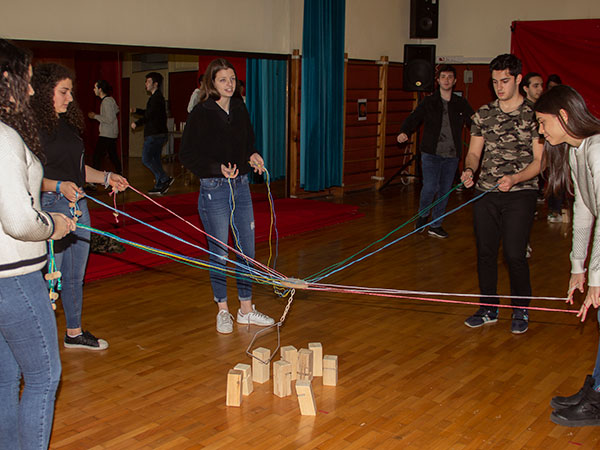 We encourage students to love mathematics and learn by having fun with different activities such as "Mathematics Games Week" and "Pi Week," where they exhibit their games.

Canada Waterloo Mathematics Competition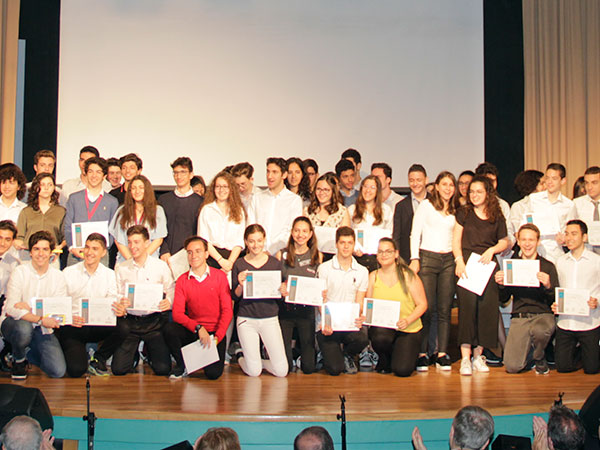 Every year our students who participate in the Canadian Waterloo University Mathematics competition are recognized by the university honor list according to their exam results.