Our students learn historical events that determine the past, present, and future of societies and view events from different perspectives by establishing historical empathy.
In geography, we encourage students to become sensitive to environmental concerns, teach them about national and global resources, advance their analysis skills, guide them to approach issues from different perspectives, and offer solutions.
In Philosophy, Sociology, Psychology, and Logic courses, we aim to raise young people who know subject and concept, think critically, and teach while learning.
Academic Studies
Research projects and presentations form the basis of our courses. At the end of the year, our students explain their chosen projects in front of a selected committee. Project presentation and evaluations make a significant contribution to their personal development.

History Foundation Project Studies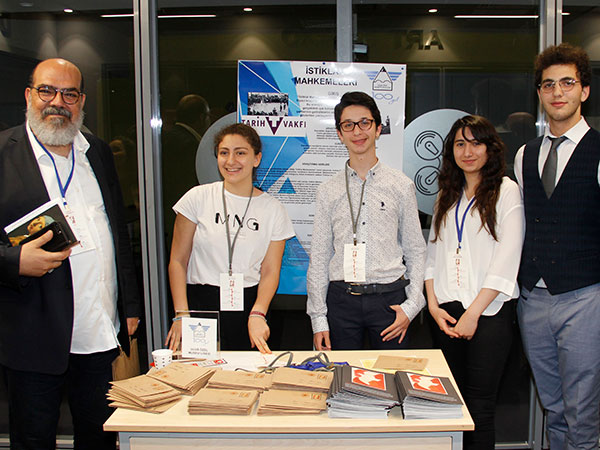 Under the history foundation leadership, students from distinguished schools in Istanbul and Ankara participate in this project. Our students examine historical events from different perspectives, research, interpret, and publish articles.

Turkish MUN Conferences
High school youth from different cities debate current problems in Turkey and the world and produce possible solutions.

Philosophy Days
Students from different schools interested in science and philosophy participate in discussions on specific subject matters, improving their intellectual development.

National Youth Forum
Students from all over Turkey come to discuss issues facing our country. In the youth forum, they gain valuable presentation, collaboration, and communication skills.