We believe that music is an element that adds meaning to human life and enriches personal development. We inspire our students to grow up as conscious, culturally educated listeners with national and international musical knowledge. We encourage students to play at least one musical instrument, believe in the unifying power of art, and internalize music with choir and orchestra works.
Academic Studies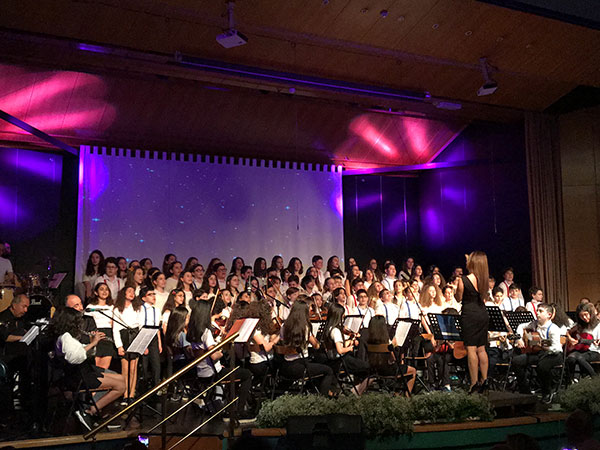 We carry out studies to improve our students' sound, rhythm, and hearing recognition. We provide them with musical education in three separate branches, chorus, guitar, and violin, in line with their wishes and abilities. Students who wish to play the harp, cello, side flute, piano, and trumpet can participate in after school club activities.

Choro and Orchestra Studies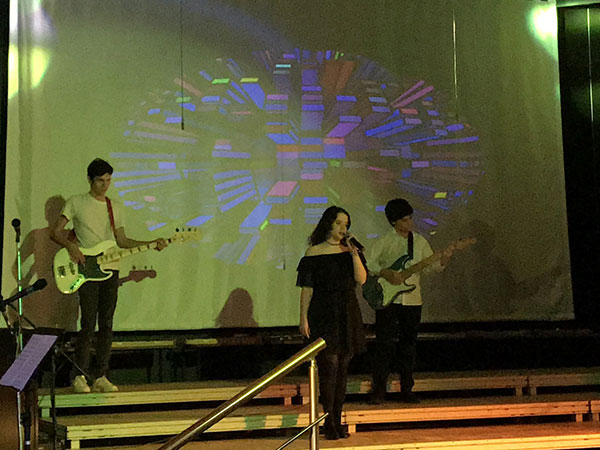 In addition to Turkish works, our students sing songs in different languages with a universal understanding of music in the company of our school orchestra.