For our students to focus on their skills, interests, and careers, we carry out academic, social, and emotionally focused studies that support individual development suitable for class and age levels. We support observations and follow-ups with personality, interests, and career tests.
We create career awareness in the 9th grade and provide our high school's students with an intensive career development program. We organize self-knowledge, goal setting workshops. In the 10th grade, we focus on thinking and decision-making techniques.
We work to develop problem-solving, analysis, inference, decision-making, and flexible thinking skills. In the 11th grade, our students meet with experts from the business world and develop 21st-century skills. We support our 12th graders during the university selection stage.
Academic Studies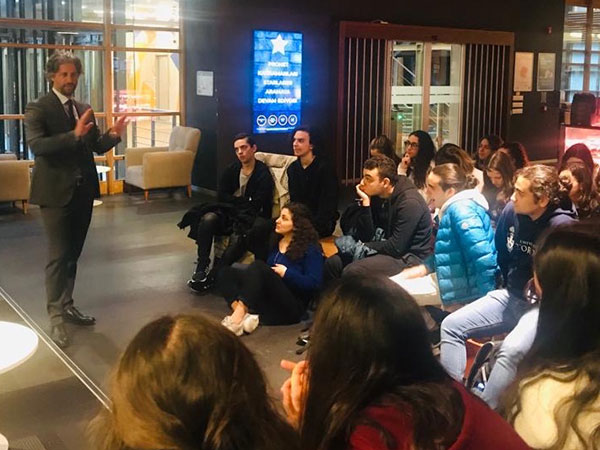 Within the scope of individual counseling activities, we listen to our students, evaluate their learning and communication skills, and support them to realize their potential. We introduce professions, carry out studies to develop problem-solving, analysis, inference, flexible thinking skills, and organize events that will contribute to their careers.

Summer Internship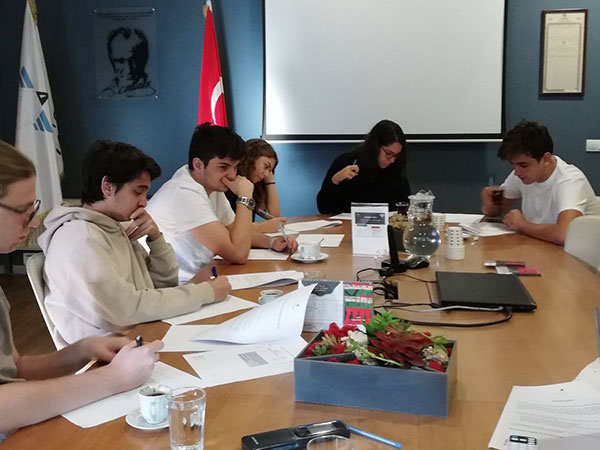 9th and 10th-grade students come together with people from different professions throughout the year. According to their interests, they participate in internships at institutions arranged by the school. They have the opportunity to experience and evaluate whether the profession they dream of is suitable for them.

USS (Ulus Senior Students) Project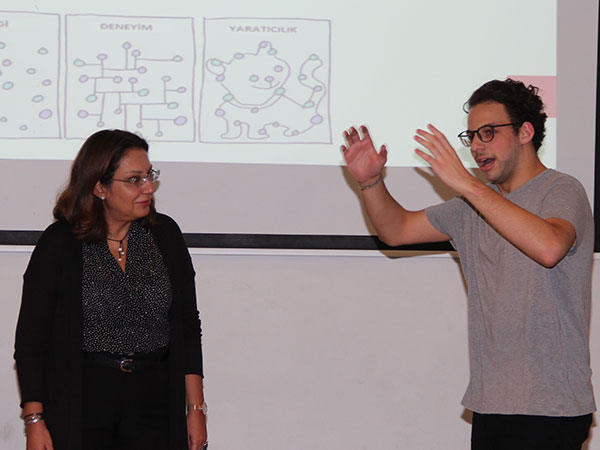 12th-grade students receive training from experts on future planning, CV writing, and interview techniques. They participate in recruitment simulations.

Being A University Student For A Day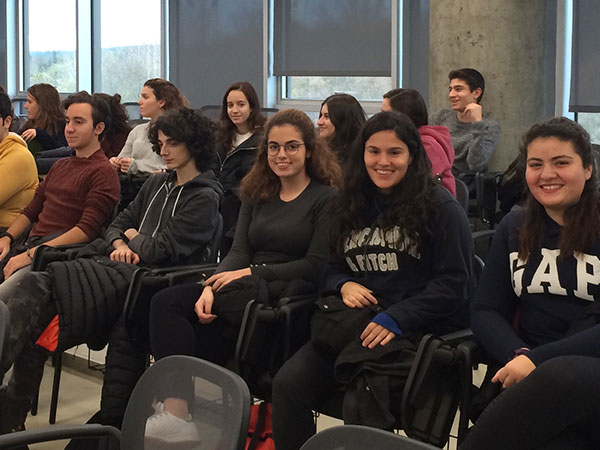 11th-grade students are provided with the opportunity to attend university courses and be in a campus environment within a one-day program framework.

U-Plus Personal Development Seminars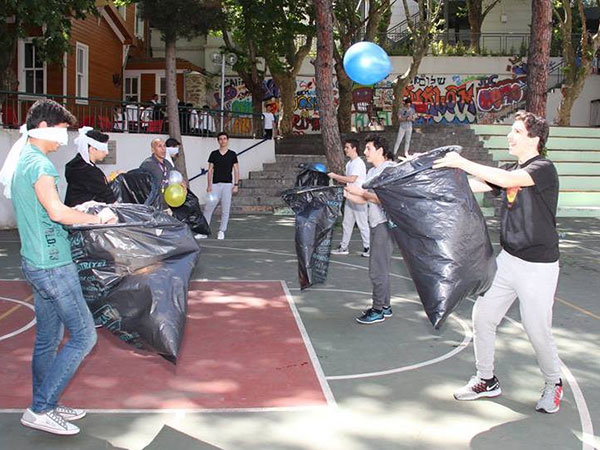 Students attend workshops with professionals on topics they choose according to their interests on the U-Plus day. They do personal development and awareness studies.

Professional Day And University Promotions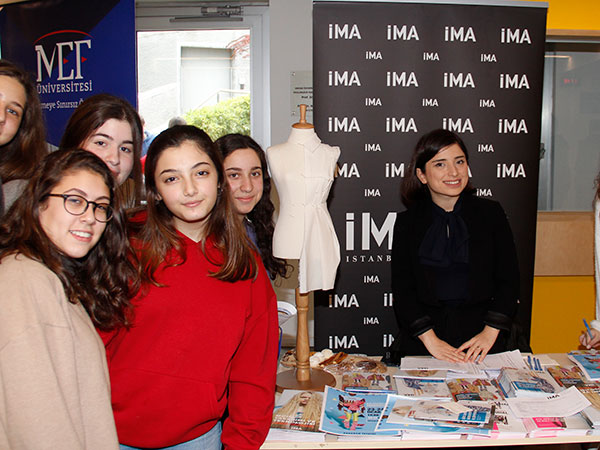 In the business world, our graduates who are experts in their fields meet with our students and share information about their business life and professions. On the same day, universities open stands at our school, and our students receive information about the universities and their departments.

Mentoring Day Event
Our graduates who continue their education in different universities in Turkey and abroad come to our school and tell our students about their universities, departments and share their experiences.