We provide our students with an educational environment in which students can develop academically and spiritually. We offer our students modern and technological domains to feel the limitlessness of knowledge and conduct interdisciplinary studies. We closely follow the developing and changing educational models in the world and attach importance to our academic staff's education.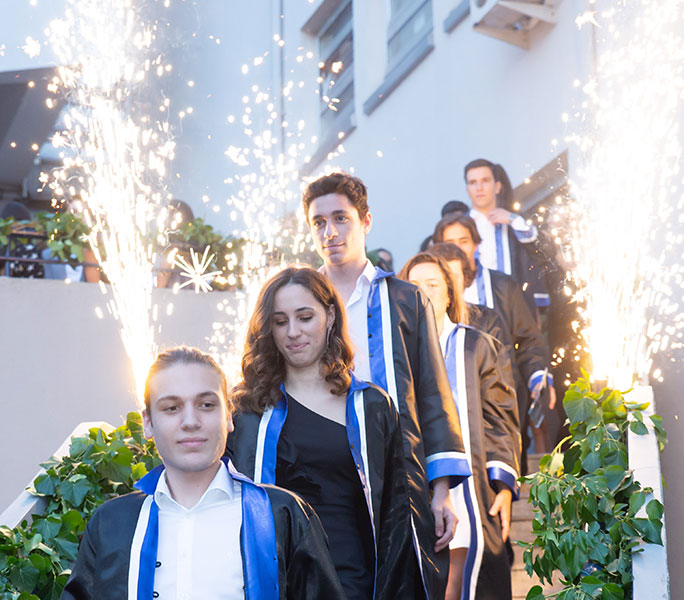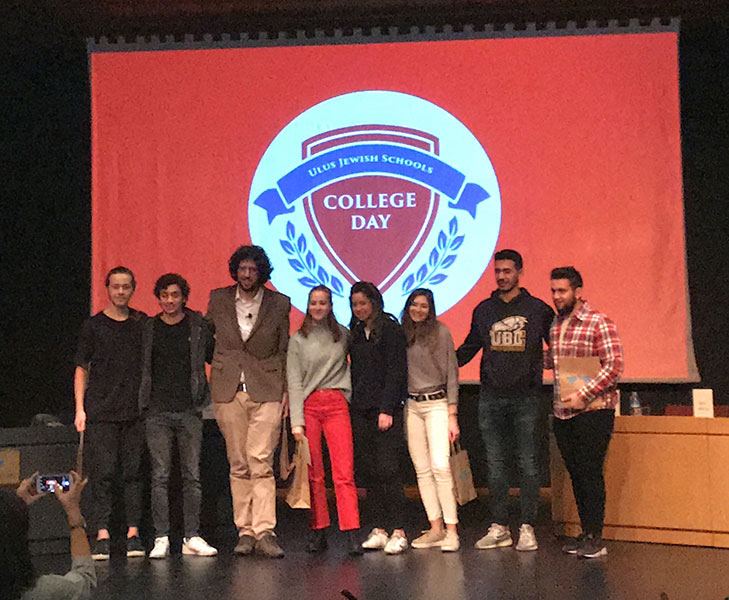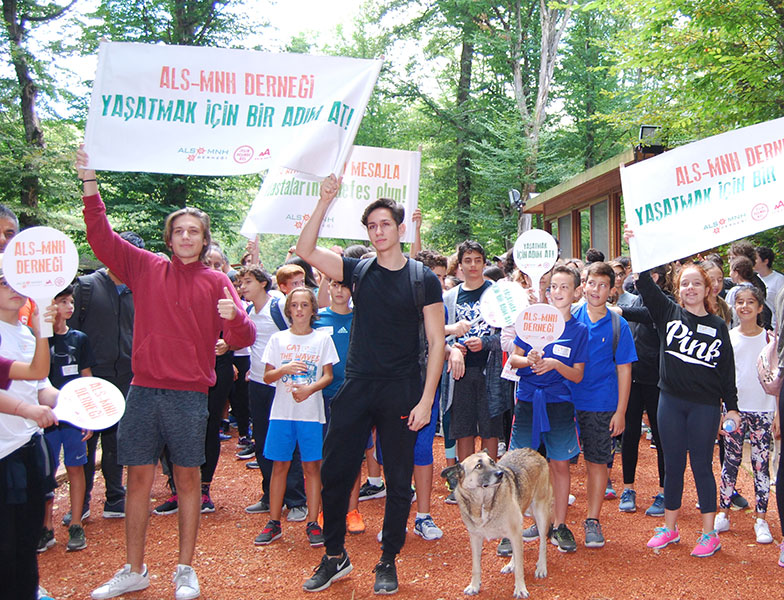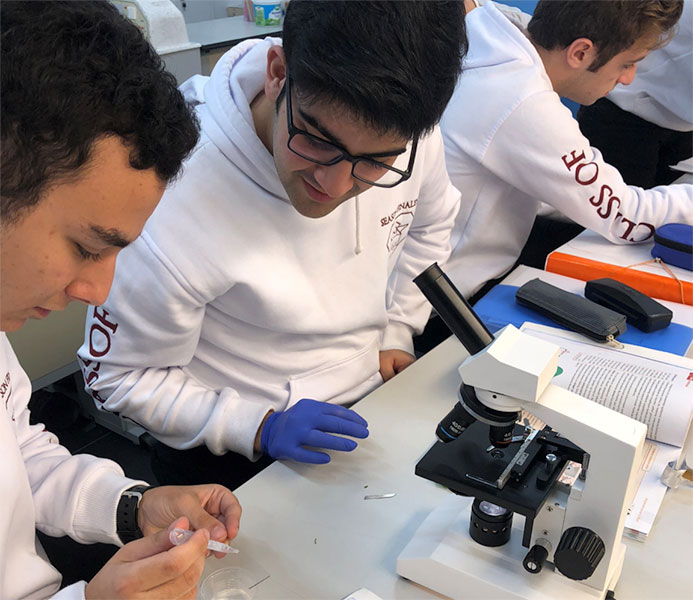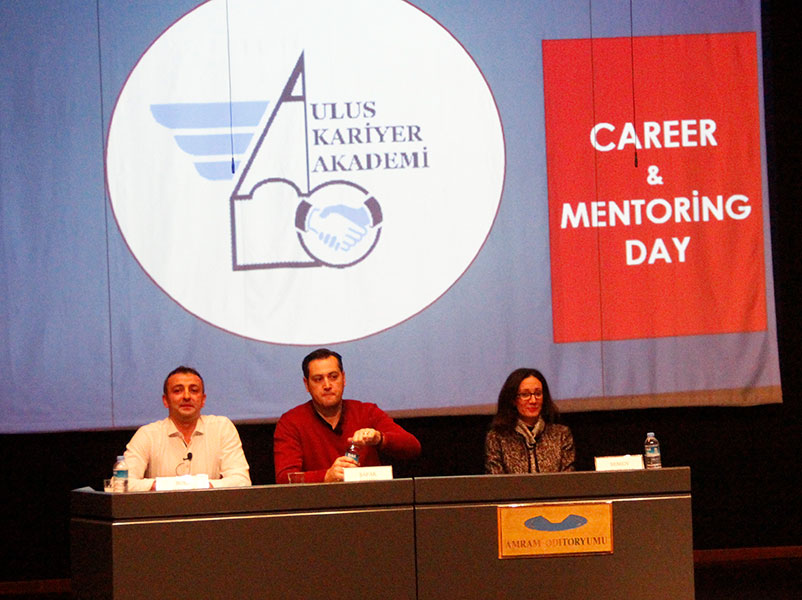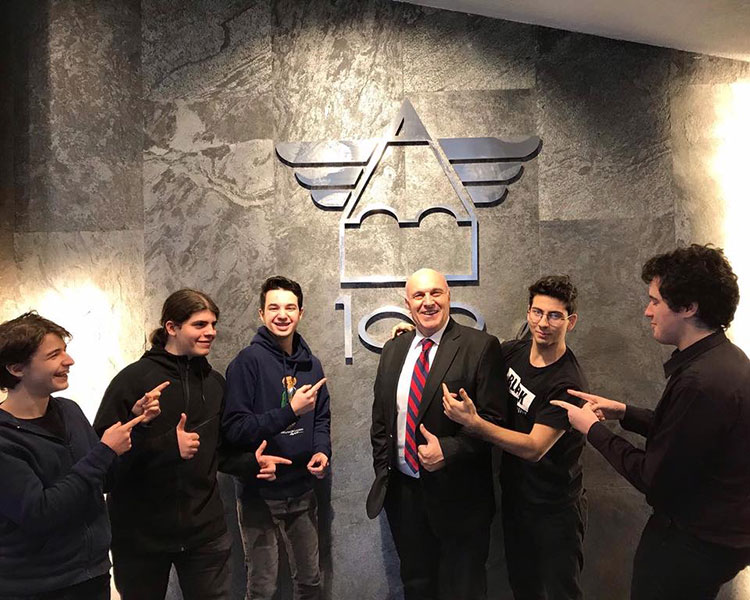 Our students can express themselves well and communicate effectively in more than one foreign language. We carry out joint projects with schools in different countries to raise students as social and productive individuals. We provide students the opportunity to have a worldwide network at a young age. The High school's career planning training we offer is an essential roadmap in determining their future goals.
We conduct preparatory work for domestic and overseas universities. We provide individual consultancy for Turkish and overseas universities, assisting students with the application and decision process.
Students receive university-level training in AP (Advanced Placement) courses such as mathematics, physics, chemistry, psychology, computer, MOOC (Massive Open Online Courses) online education program and graduate with certificates from distinguished universities like Yale, Harvard, Stanford. From the 11th grade onwards, we offer elective courses such as Cinema, Finder, Business, etc.
We provide the foundation for students to become socially responsible individuals sensitive to people, the environment, and nature. We work in cooperation with non-governmental organizations to instill this philosophy through voluntary work programs.
We believe that students graduating from high school will make a difference in society and the world as citizens who are academically equipped, technologically savvy, knowledgeable in their history and culture, and embracing its values. We are proud of all our graduates.