Our art classes enable our students to develop their creativity and produce within the framework of aesthetic principles. We raise intellectual individuals who appreciate universal art and follow contemporary art.
Academic Studies
Through individual and group work, we enable our students to get to know different visual arts disciplines. We encourage them to work with various materials, inspire them to create their unique designs, and provide training on this subject.

Art & Creativity Studies
Art and creativity studies are conducted in English; students meet classical and contemporary artists, examine their works, and re-portray them with their interpretations.

Trips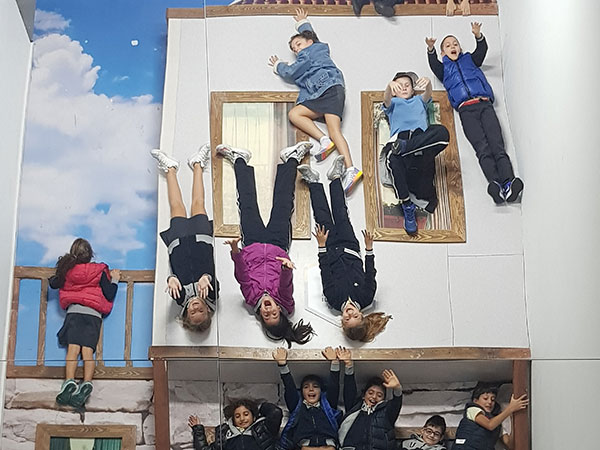 Our students visit Istanbul's museums, contemporary and current exhibitions with their art teachers, and participate in biennials with their original works.

Our Gallery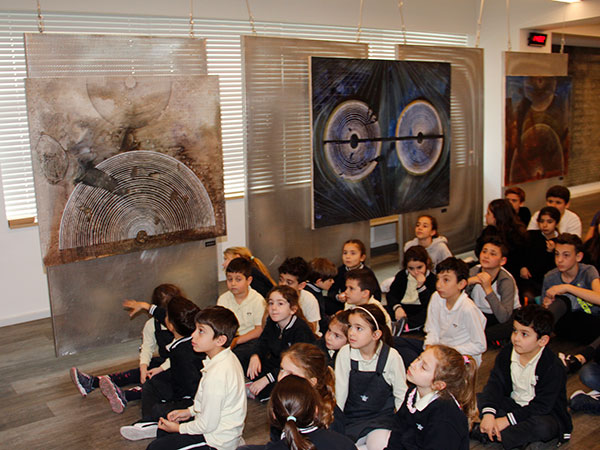 Every month, our school's painting gallery hosts the works of artists who are successful in their fields. During the exhibition, our students can meet with artists and get to know and interpret their works.

İzi Erbeş Culture And Art Activities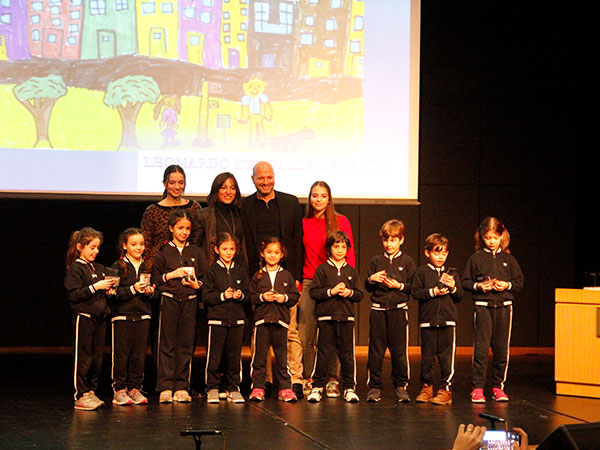 All students who write composition, poetry, and paint within the framework of a specific theme are motivated by different awards within the competition's scope.

İstinye Park Art Gallery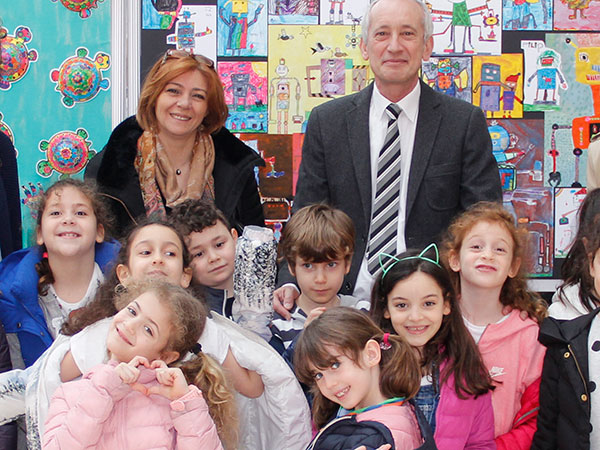 For many years, we have been hosting the exhibition held with the participation of Istanbul's elite schools as part of the April 23 Festivals. In the show, where group work is predominant, our students create joint projects in cooperation.

Art Festival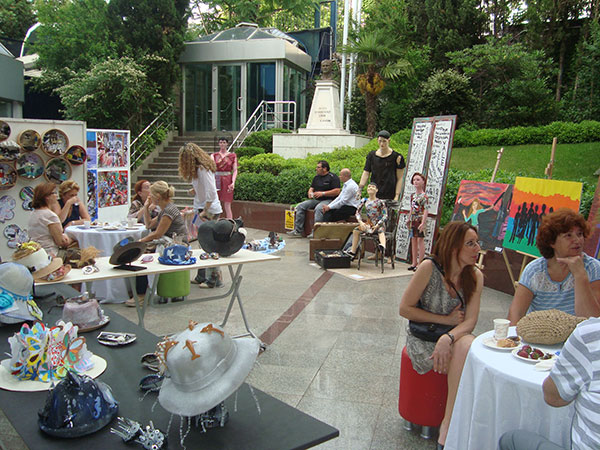 During the Art Festival, families can view students' works created using different techniques they learned in visual arts lessons. The school orchestra and choir make stage presentations.