We offer a robust educational environment for our students with our well-equipped academic staff. We strive for students to grow as citizens of the world, adopt foreign languages and different cultural elements at an early age, feel the infinite knowledge through interdisciplinary studies, and grow up as social and productive individuals through national and international projects.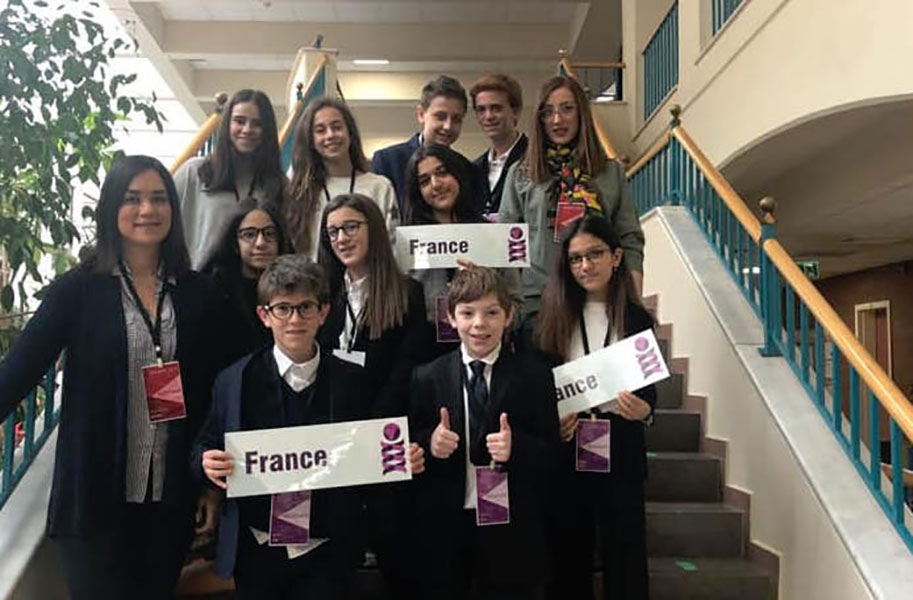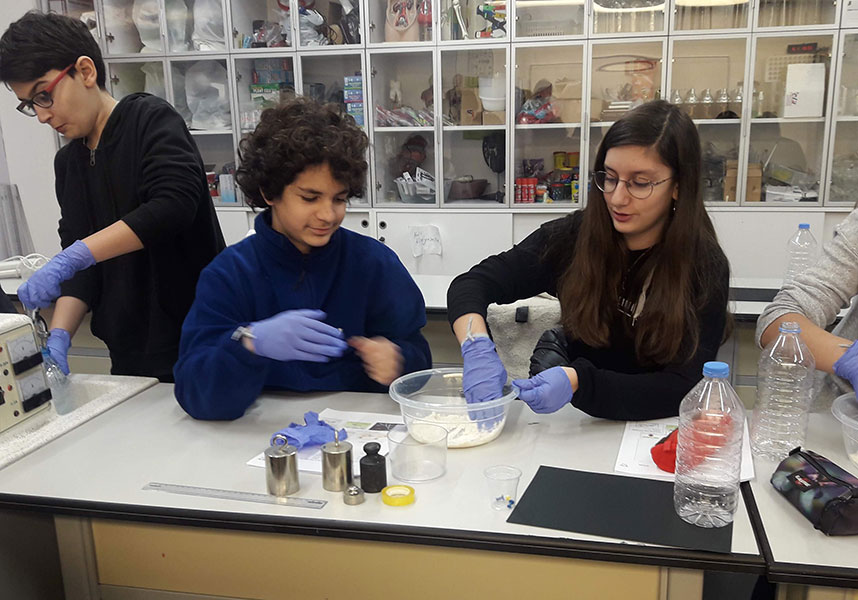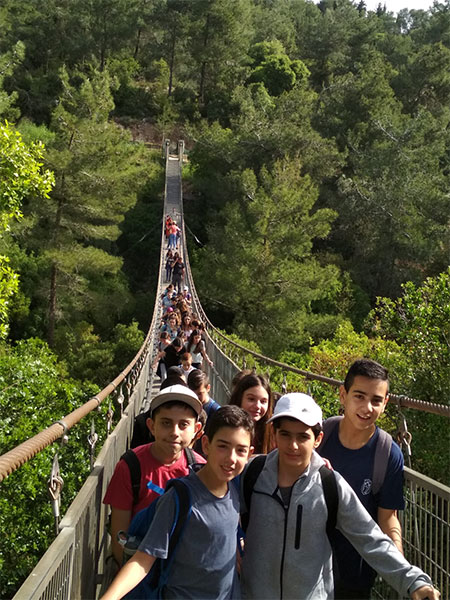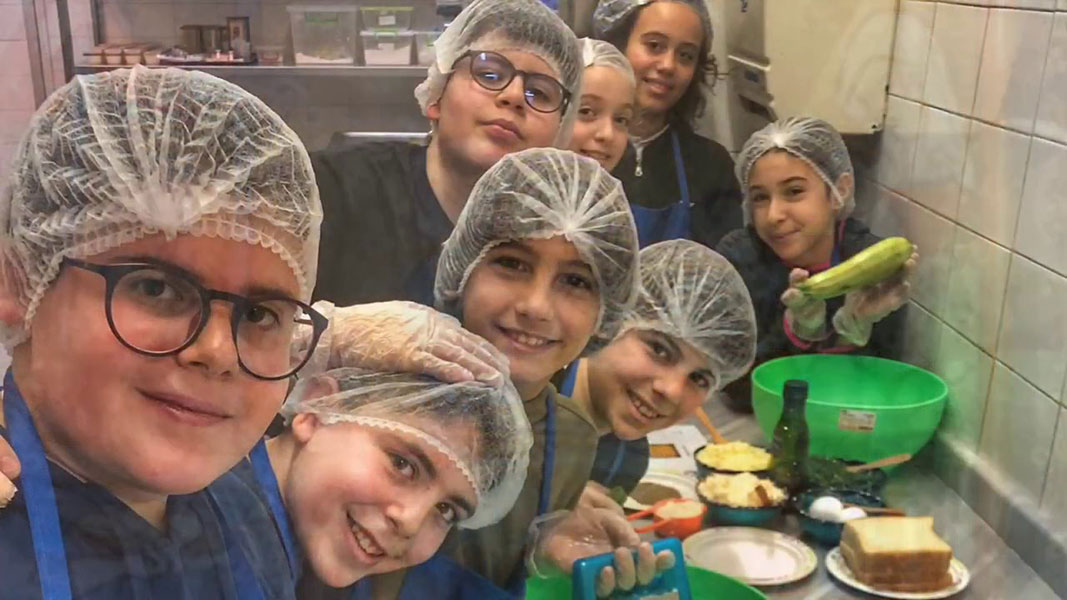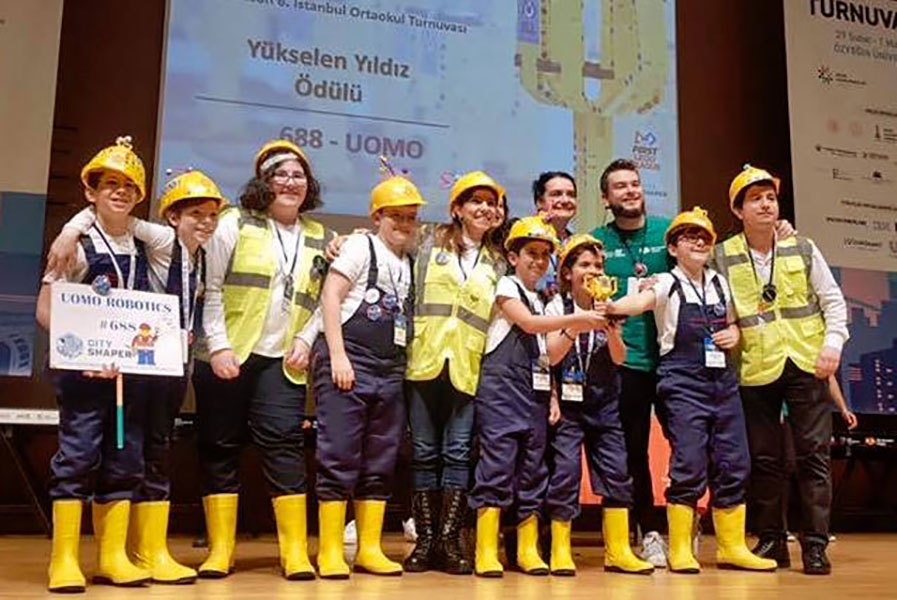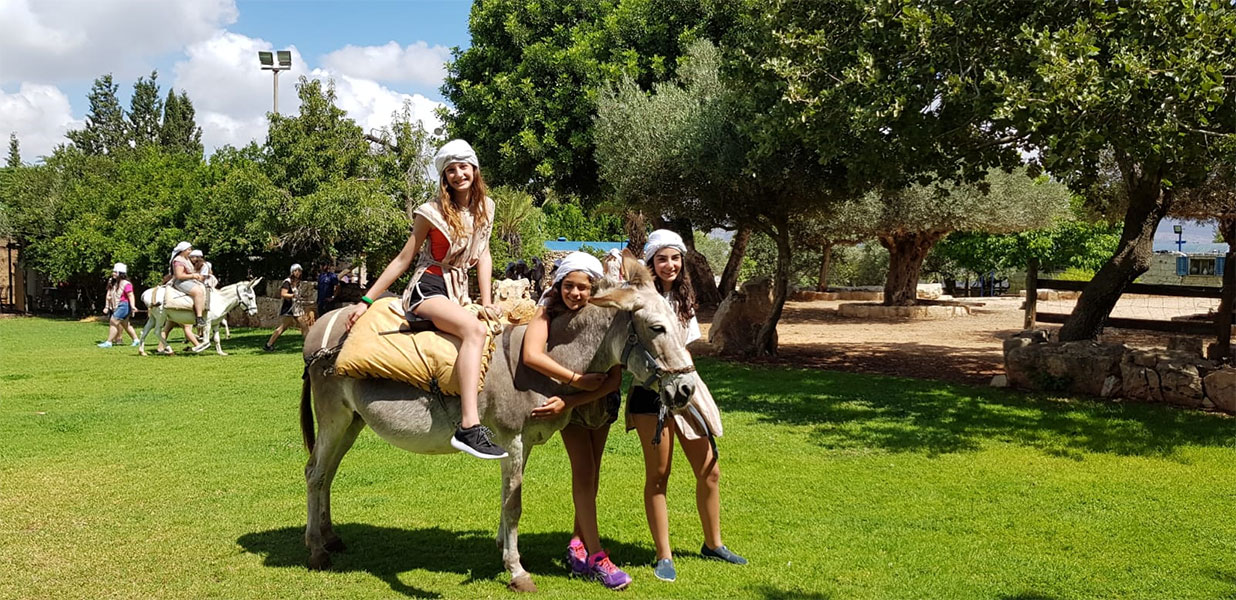 We believe in the power of education in our students' personal and academic success. We carry out studies that will contribute to their growth as individuals who recognize their values, and protect them, act with social responsibility awareness principles.
We work with our teachers, guidance counselors, and expert psychologists to help our students determine their future goals from an early age, maintain their motivation while moving towards their goals, and discover their internal resources, which are the key to success. We share the results of the scientific studies with our students' parents under the principle of confidentiality. Our academic staff attend regular training, communicate one-on-one with our students, and closely follow their personal development.
We value family-school communication. We organize Parent Training Seminars to act in parallel with families and provide useful guidance.