These projects that offer the opportunity to experience English in environments where English is the native language are essential parts of our education program. Students who come together through these projects share their goals, lives, and cultures; and have the opportunity to develop their networks.
European Jewish Communities Friendship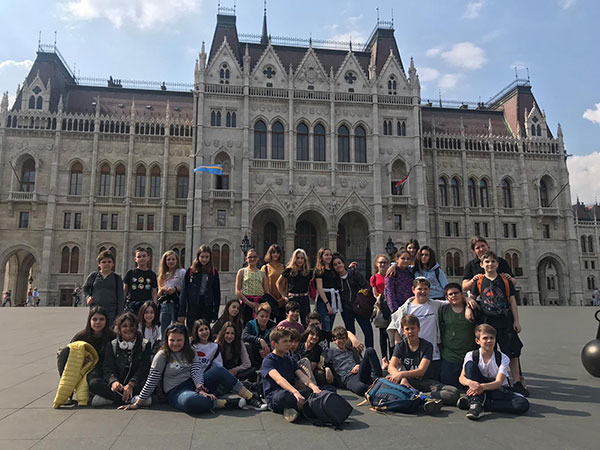 We cooperate with our international partner Budapest Lauder Javne School in this project, which offers the opportunity to speak English with peers on a global platform and discover different cultures. Students from both schools come together twice a year in Budapest and Istanbul and online studies. Throughout the week, they participate in cultural trips and collaborate on projects.

Jewish Peoplehood Project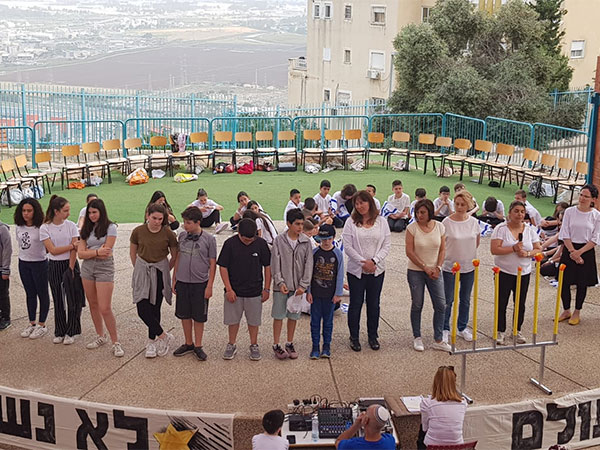 We are conducting a joint project with Israel Haifa Rabin School under the theme of "Cultural Enrichment, Immigration from a Different Perspective." Students of both schools come together in Israel once a year, participate in cultural trips, and present their projects together.

Centropa Education Projects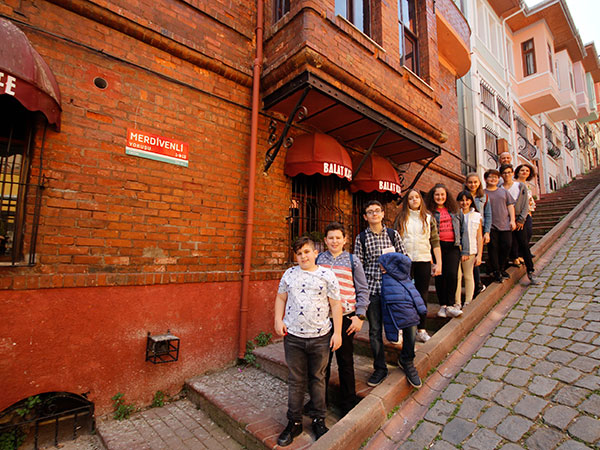 Centropa is a historical education institution aiming to preserve Jewish memory. The institution is centered in Europe and has more than 20 countries participating in its activities. Each year our students enter this competition of virtual learning. We design projects that will engage our students and build on their Jewish identity and heritage.