We use the NETA Hebrew program to learn and speak Hebrew effectively, the language of communication of the world's Jewish communities. Schools in the United States and Europe have also adopted this system. This conversational program takes our students' levels of Hebrew to the highest levels over the years. We run the Hebrew University Ulpan program for our students who wish to study in Israel.
Academic Studies
The NETA program is implemented in 120 schools worldwide. We use listening texts, videos, and dialogue exercises offered by NETA. Activity papers, classroom practices, assignments, and exams are delivered online through the NETA center.

Neta Teacher Training Program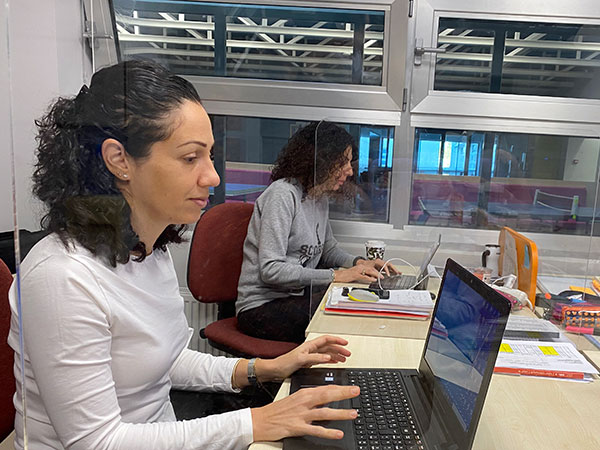 Our instructors attend international education programs several times a year in order to maximize the reading, writing, and speaking levels of students. They meet with instructors from different parts of the world who teach Hebrew to non-native students, listen to different perspectives, and develop new solutions.

Hebrew University Ulpan Program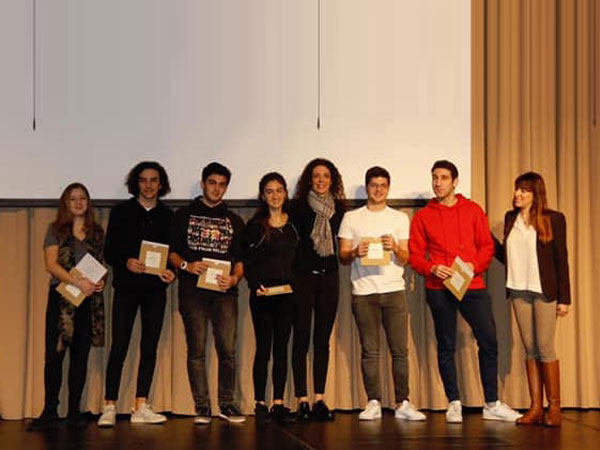 Carried out in cooperation with Hebrew University, all of our 10th-grade students take the Ulpan placement exam. The ulpan program begins in grade 11 with seven lessons per week. According to their exam results, students graduate from the 12th grade with an ulpan certificate and become eligible to apply to Hebrew universities.