We have different support programs for students wishing to study in Turkey and abroad. Over the past 15 years, our students' university acceptance rate has been 100%. On average, 90% of students gain entry to state universities; ITU, Boğaziçi, Galatasaray, and Marmara. Others receive scholarships to private universities such as; Koç, Özyeğin, Bilgi, and Bahçeşehir. Students applying abroad have received acceptance from the world's distinguished universities such as Brown, McGill, Toronto, UCLA, Northwestern, Rotterdam Business School, Bocconi, Hebrew, IDC Herzliya.
Domestic Program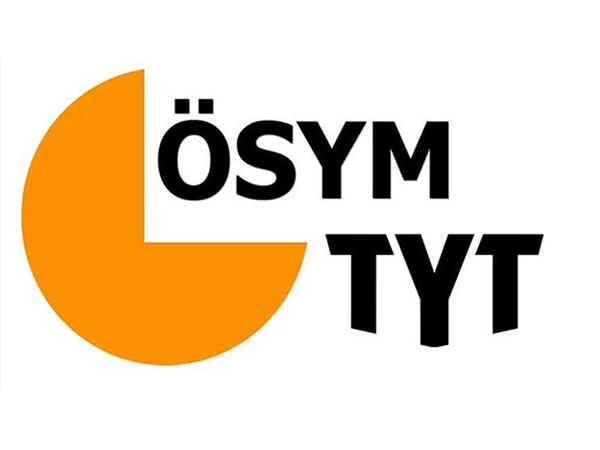 University practice tests and subject tests applied throughout Turkey are provided to students from the 9th to the 12th grade. Teachers familiar with the system help students prepare for these exams. 11th and 12th-grade students are provided with individual counseling on university preparatory work.

Domestic Universities Consultancy Program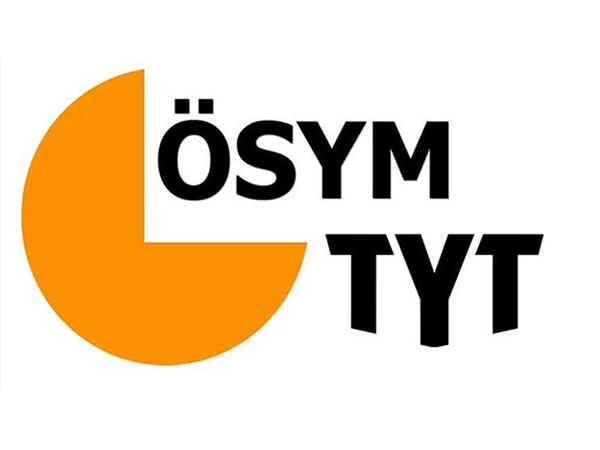 Our Counseling Unit regularly monitors the academic development and learning processes of our students. Students receive consultancy services from our expert staff during the university selection period and prepare their preference lists to be submitted.

America - Canada - European Universities Consultancy Program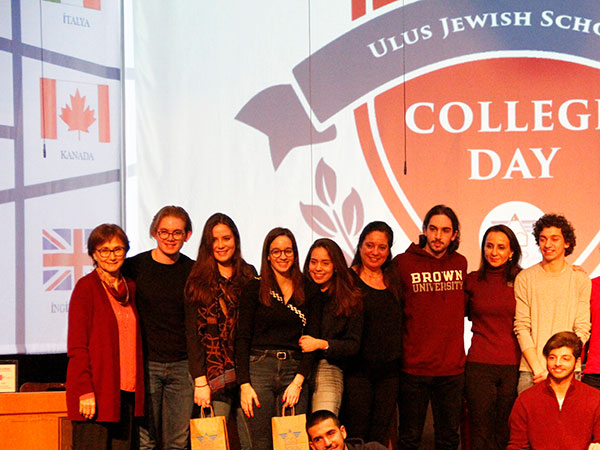 Our international consultants work independently with students to guide them and ensure that the application process is done correctly. They assist with all stages of the application process and counsel students and their families through the admission process, including; scholarship application forms, SAT, IELTS, and TOEFL exams,

Israel Universities Ulpan And Consultancy Program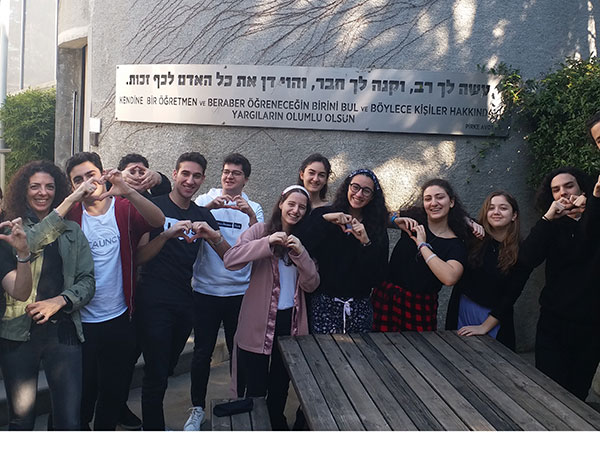 Carried out in cooperation with Hebrew University, all of our 10th-grade students take the Ulpan placement exam. The ulpan program begins in grade 11 with seven lessons per week. According to their exam results, students graduate from the 12th grade with an ulpan certificate and become eligible for Hebrew universities. Preparation and application stages to Israeli universities are made with the consultancy of our school.

Mentoring Day Activity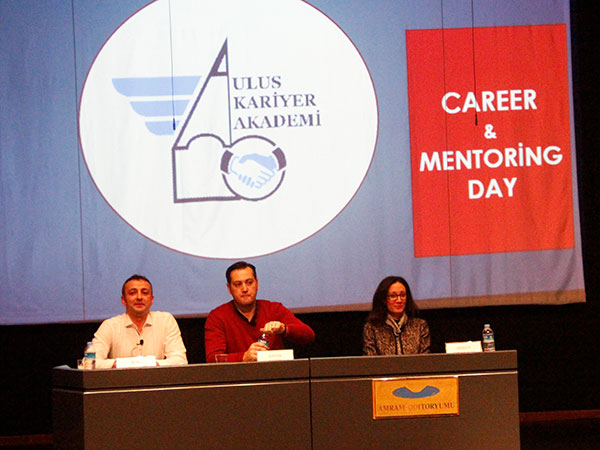 Our graduates, who continue their education in different universities and departments in Turkey and abroad, come to our school on Mentoring Day to share their experiences.