We work on creative projects and participate in national and international competitions with students interested in science, technology, mathematics, engineering, art, and music. Our students present their projects to scientists and their peers in science competitions, symposiums, and congress environments.
Each new project gives our students different perspectives and experiences that will contribute to their lives. Our students, who participate in science competitions such as TÜBİTAK, First Step To Nobel Prize, in Europe and different countries such as America, Hong Kong, and Russia, make us proud with bronze, silver, and gold medals. The awards students receive for their projects play an important role in their university acceptance process.
Centropa Projects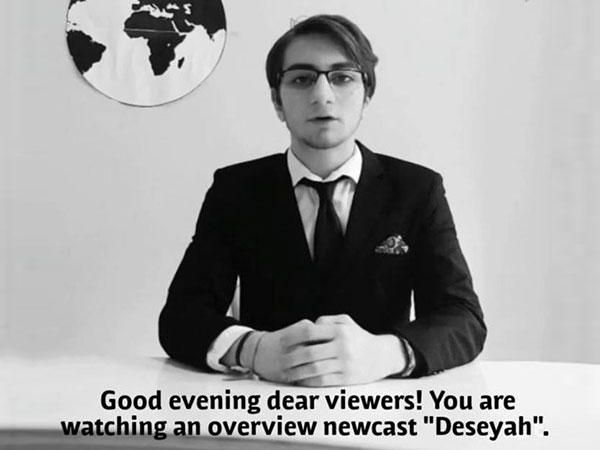 Centropa is a historical education institution aiming to preserve Jewish memory. The institution is centered in Europe and has more than 20 countries participating in its activities. Each year our students enter this competition with short films about their Jewish identity and heritage. Students are awarded prizes and recognition for their participation.

Innovation - Science Project Competitions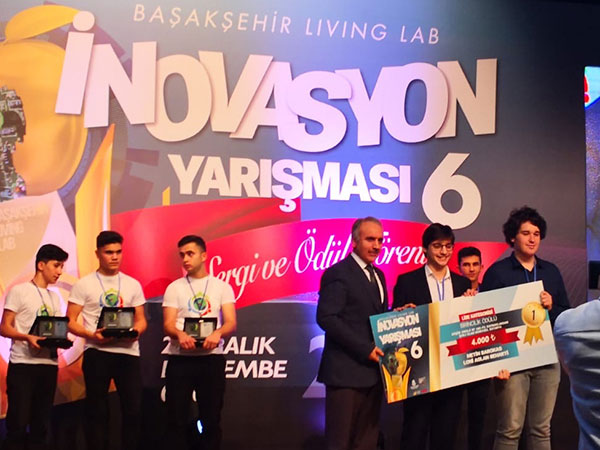 In physics, chemistry, and biology laboratories, our students work with their advisors on creative projects and prepare their prototypes. Together with our project consultant, they apply to local and international competitions and work on their presentations.

Information Technologies Project Competitions
Our student's design, code, and prepare for presentations and tournaments with our advisors in our computer and robotics workshops equipped with the latest technological systems.

Young Success Project Competition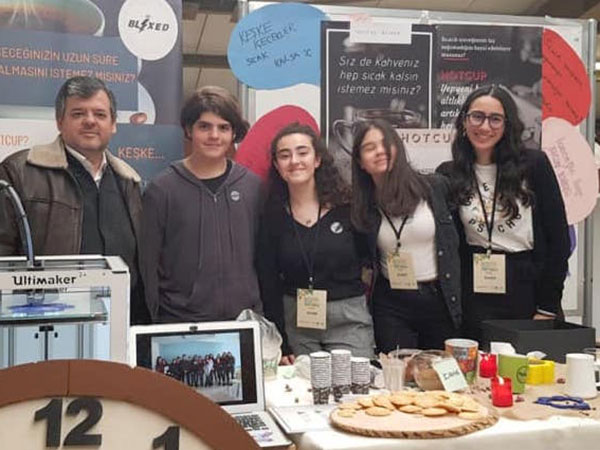 Our entrepreneur teams participate in the Entrepreneurship Competition organized by the Young Success Education Foundation. After they qualify, they have the opportunity to exhibit their projects at the trade fair.

International Math Competitions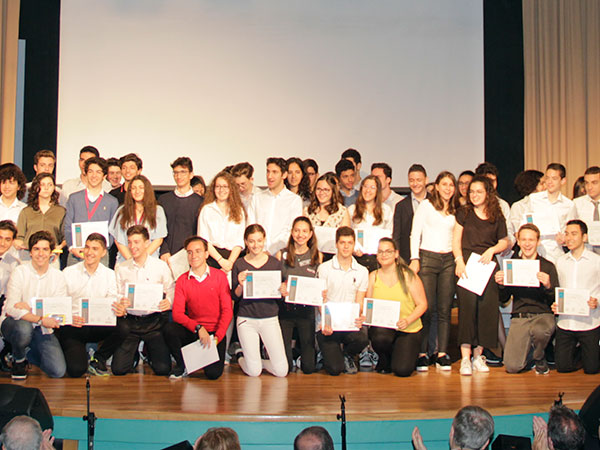 Every year our students who participate in the Canadian Waterloo University Mathematics competition are recognized by the university honor list according to their exam results.

Music Competitions Between High Schools
Students passionate about music can learn different instruments such as piano, guitar, violin, cello, singing, trumpet, harp, and drums. And successfully perform in this competition.

Biennials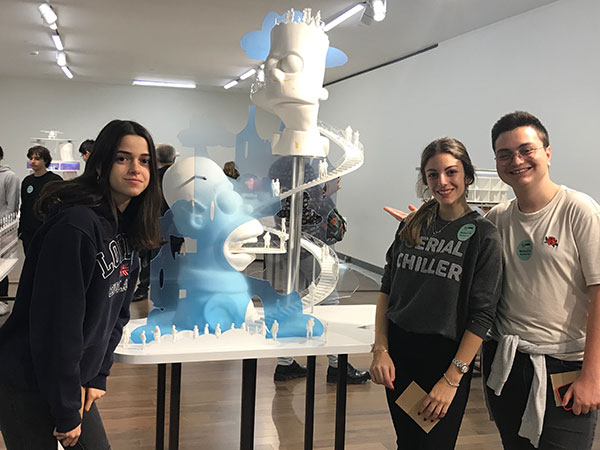 Our student's original designs are exhibited in biennials every year.