"We aim for them to learn by having fun."
We enrich our educational program for the development of 0-6-year-old children with methods to improve their cognitive, language, physical, emotional, and self-care skills.
STEAM Program
We are one of Turkey's leading educational institutions that use the STEAM educational model, which is becoming increasingly important in the world that prepares students for the 21st century. With this education model, which stands for "Science, Technology, Engineering, Arts, Mathematics," our students are introduced to these topics early on. They connect the information they learn in lessons with daily life and conduct awareness studies. We encourage them to use different materials with individual product design, group project work and develop their creativity and imagination skills.

Lego Program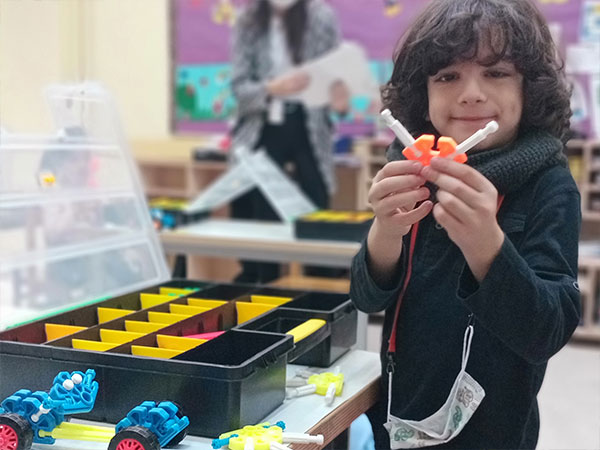 We use Lego as a training material during class hours, apart from free-time activities. Based on different curriculum themes, we aspire students to learn while creating and living in our Lego education program.

Montessori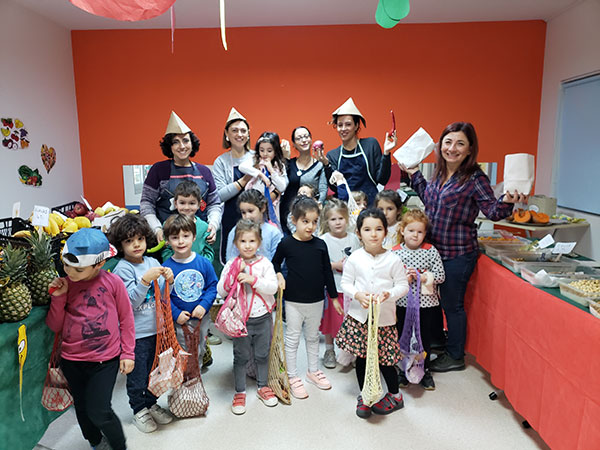 We develop their daily life skills with Montessori tools and work to help them internalize their achievements.

Carl Orff Music Program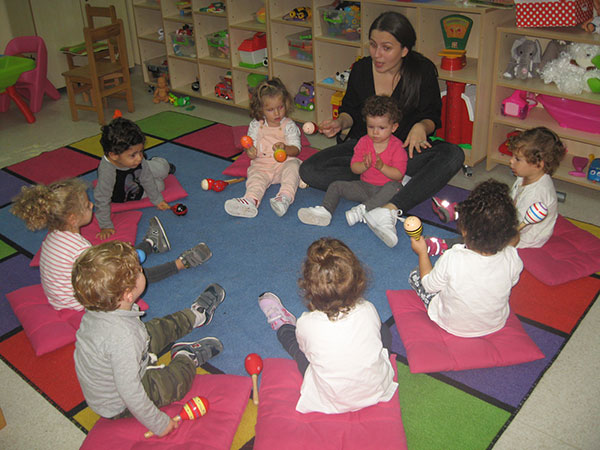 With the "Carl Orff Music Program," we work on ways for children to express themselves spiritually and physically with rhythm and fun games.

High Scope Program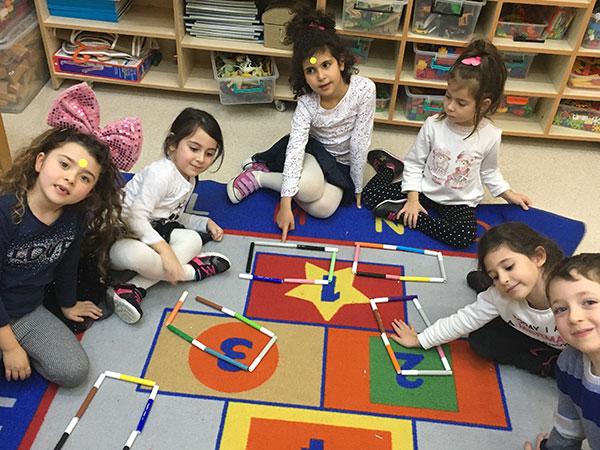 With this program, children are guided to explore, interact, and exercise their creative imagination through purposeful play. While playing in the game corners in the classroom and the common areas, children are actively engaged; they plan, observe, and implement.

GEMS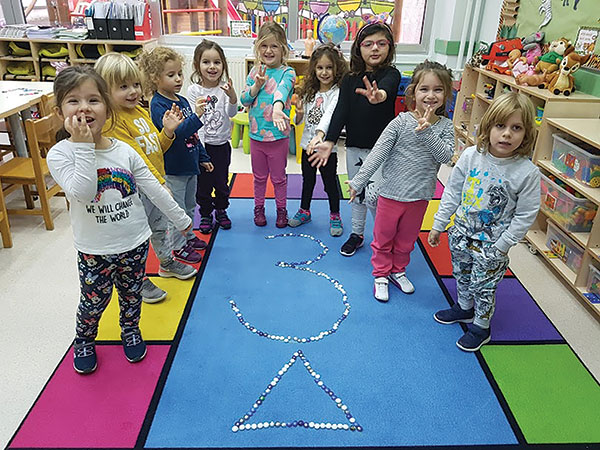 We enable them to learn science and mathematics with pleasure. We support our work with activities that develop thinking skills such as inquiry, research, interpretation, analysis, and problem-solving.