Our ESL (English as a Second Language) program, planned together by the Pre- School English advisor and our teachers consist of entertaining activities that internalize foreign language use. Students learn English by integrating it into everyday life, guided by English teachers throughout the day.
ESL
In the program, students learn and use English concepts with mind maps tailored to their age group. We improve English listening, speaking, and thinking skills by using songs, games, stories, drama, science, nature, math, art, and technology. We offer environments where the information learned can be connected with daily life.
Drama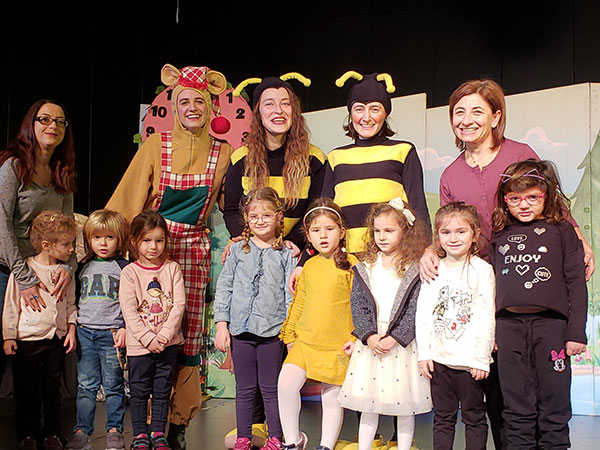 They take on the roles of the characters in the stories we read and roleplay in English.

Around The World Project
Each month they embark on a journey of discovering a new country, learning about the country's flag, colors, traditional clothing, and food.

Experiments
They learn the cause-effect relationship in the experiments and make evaluations after the investigation.

Cooking & Messy Play
They learn the names of measuring units, food, materials, and kitchen appliances with their cooking activities. In the messy play hours, they get a unique learning experience by getting dirty freely.

Art & Music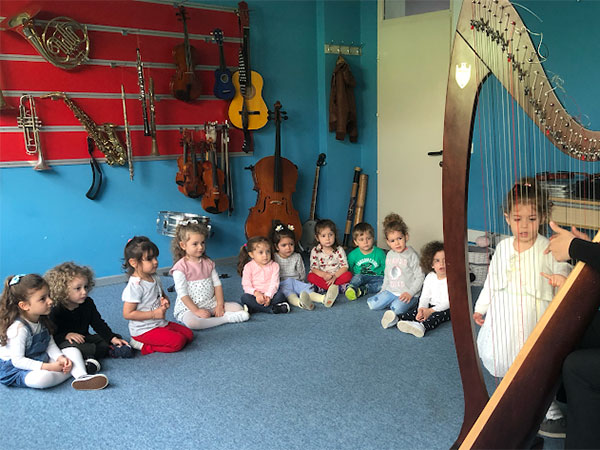 They learn about the lives of famous painters such as; Picasso, Kandinsky, Andy Warhol, Giacometti, and valuable musicians such as; Vivaldi, Beethoven, and their works.

Parties and Special Days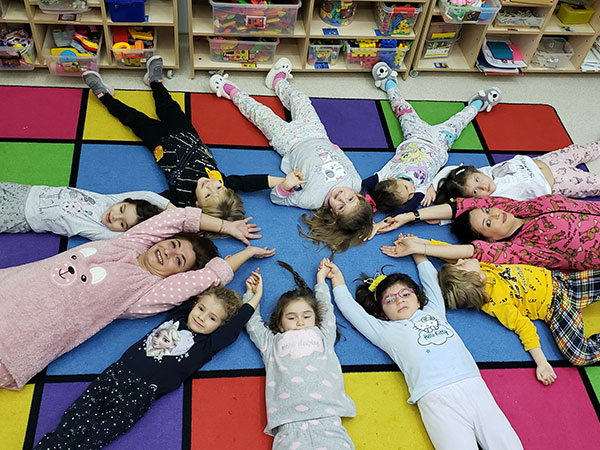 Our students' English game-playing skills improve on special days that our guests attend, such as "Winter Party," "Rainbow Party," "Grandparents' Day," "Fairy Tales Day," "Camping Day," and "Circus Day."

English Musical Studies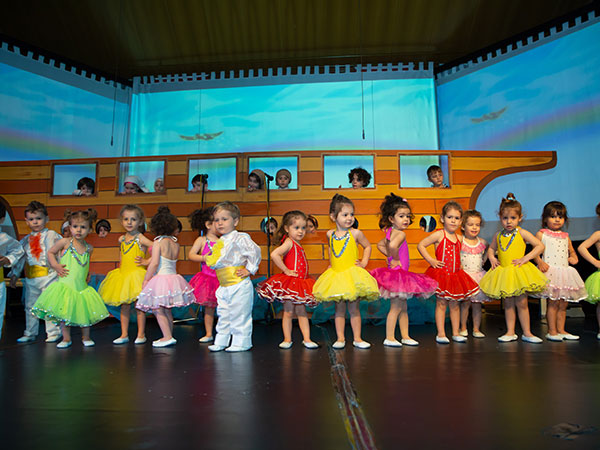 Every year, we perform an English musical at our Kindergarten Festival. We work in English with our music instructor throughout the year. Our students perform children's musicals such as Alice in Wonderland, Noah's Ark, Toy Story, and Peter Pan.

STEAM Program
We are one of Turkey's leading educational institutions that use the STEAM educational model, which is becoming increasingly important in the world that prepares students for the 21st century. The education model, which stands for "Science, Technology, Engineering, Arts, Mathematics," is carried out in our kindergarten under the consultancy of the STEAM Coordinator.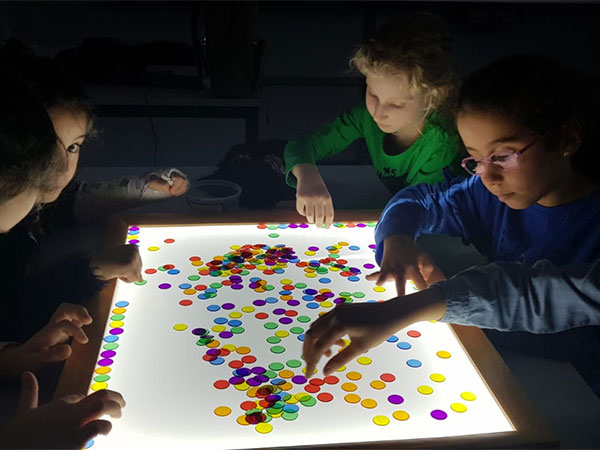 Lego is one of the essential educational materials in the STEAM model. Students project their theme-based works with LEGOs and internalize them with creative presentations.