With "Living Values Education," we reinforce the concepts of respect, love, sharing, and friendship.
Values Education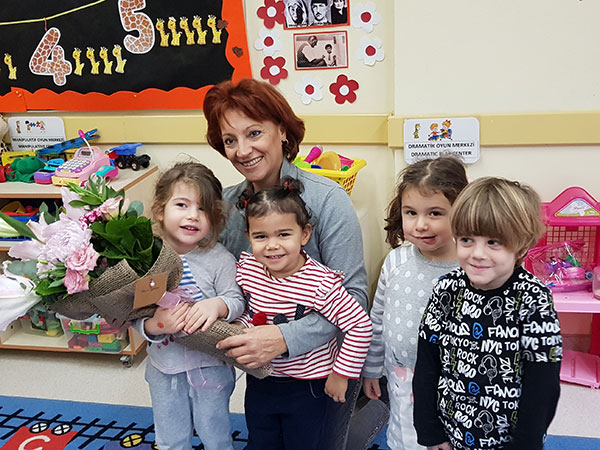 We learn stories and songs about our values, our culture and reinforce our knowledge with videos and games.
We organize visits to institutions and activities to gain awareness of social responsibility and develop this awareness.

Holidays and Celebrations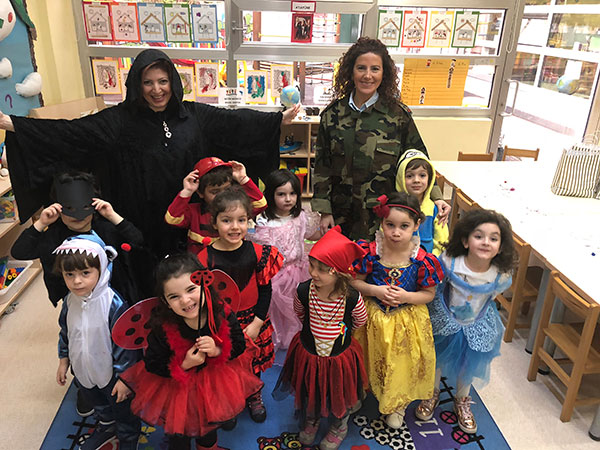 Our students learn by listening to our religious holidays' stories, participating in fun activities prepared with visual materials. We learn by watching theater performances organized by our primary and secondary school students.
We celebrate Sukkot, Rosh Ashana, Hanukkah, Purim, Passover, and Shavuot with classroom activities. We experience the holiday spirit together with fun events and celebrations.