We enrich our program with cultural events and trips to raise students who know different countries and cultures, curious about researching and learning about history.
Academic Studies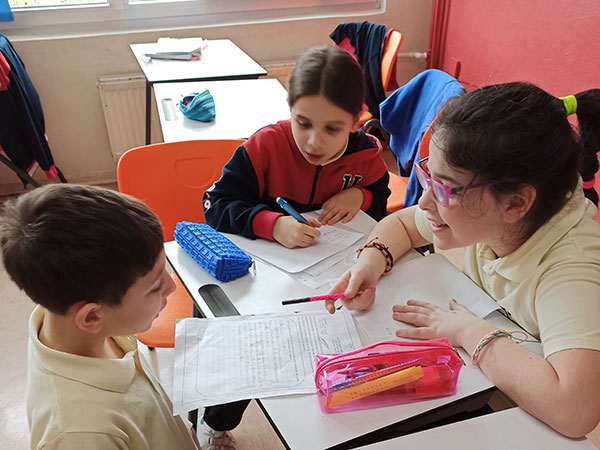 In our lessons, we cover historical periods with interdisciplinary cooperation. We associate Geography and History with Daily life and we make lectures with visual materials. We are conducting project studies where they can present cultural values.

Project Studies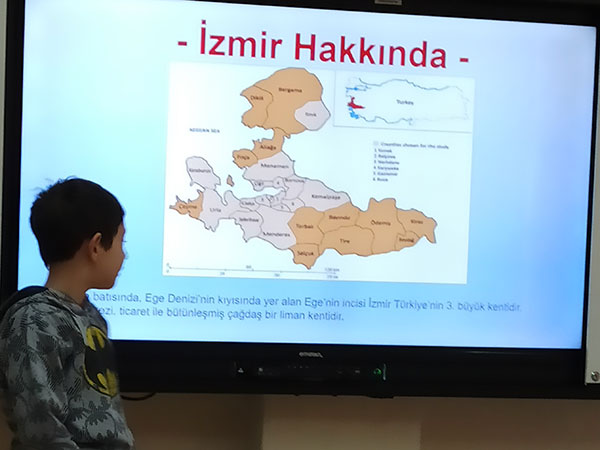 We encourage our students to follow the headlines with periodicals such as newspapers and magazines. We enable them to understand the subjects by taking an active role in the lessons with projects they prepare.

Activities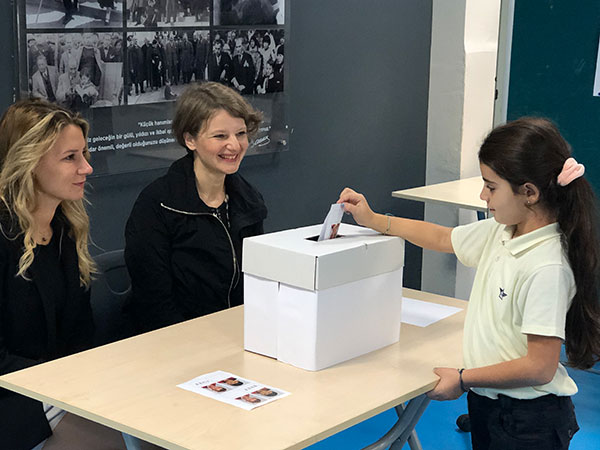 Our students come together with the students of different schools and carry out projects describing the cultural texture of Istanbul and share them.

Trips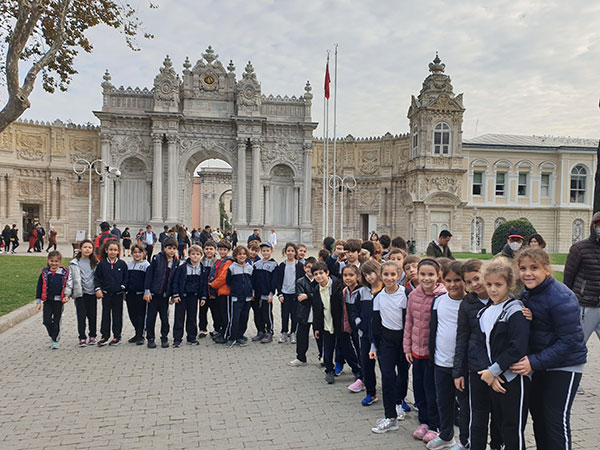 We organize historical and cultural trips to exhibitions, museums and historical places in Istanbul. We organize touristic trips to Turkey's historic cities.