We want the instruments they play, choral works, famous musicians' works, and lives to be sources of inspiration for our students' dreams.
Academic Studies
In Music Lessons, our students learn about musical notation, basic sound, and instrument training.

Orchestra Works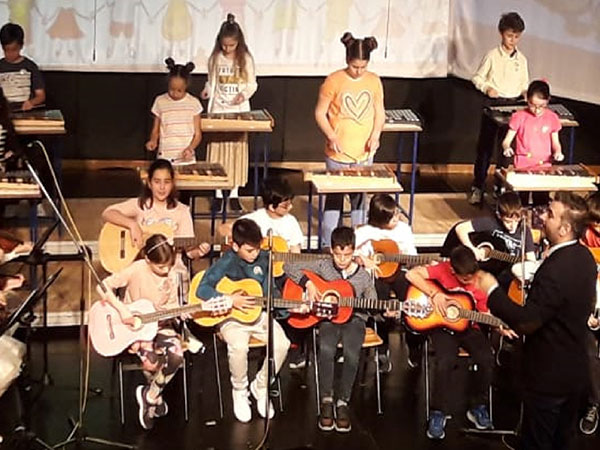 They study violin, guitar, harp, trumpet, cello, drums, percussion, side flüte, and piano. They take the stage as a school orchestra at the end of the year Music Festival and perform different artists' works.

Choral Works
We do choral work in many foreign languages within the scope of universal music understanding.

Music Festival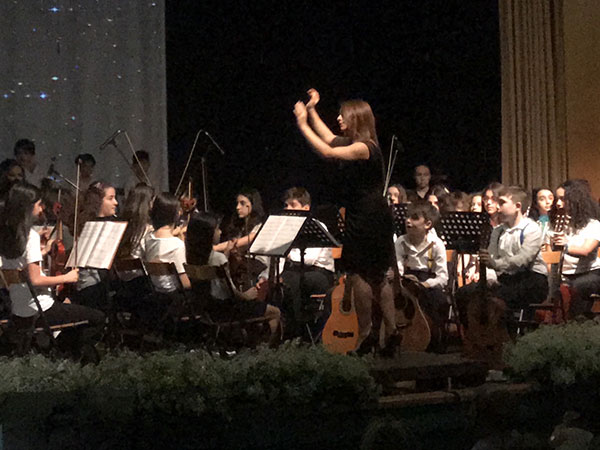 Our students, who receive music and instrument training during their education, perform their works at the Art Festival at the end of the year.