We aim to raise students who love sports and adopt them as a lifestyle. We enable them to acquire physical skills through regular outdoor activities and we provide training on teamwork and cooperation.
Academic Studies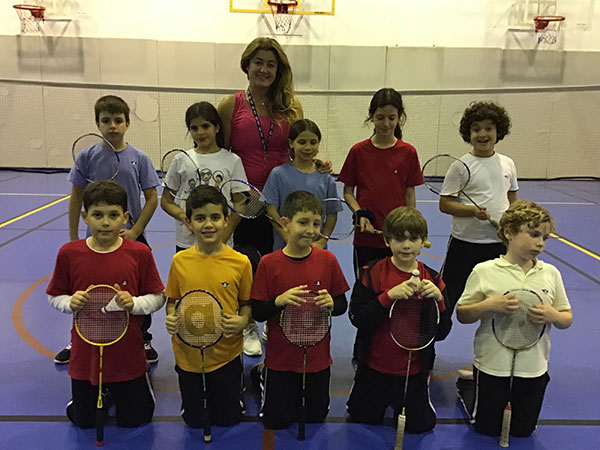 We provide our students with essential knowledge and skills in basketball, volleyball, badminton, football, athletics, ping pong, korfball, and kimball branches.

Our Sports Guests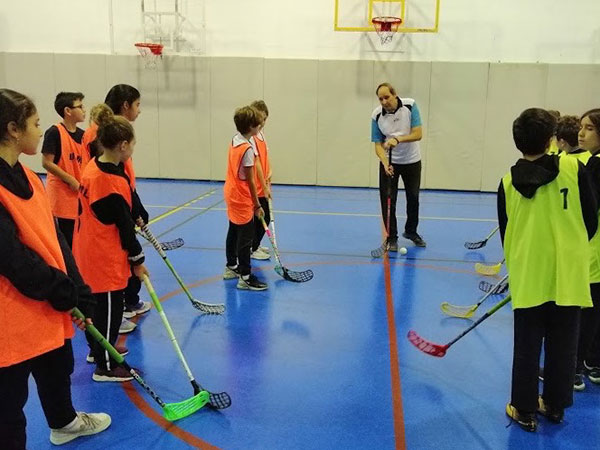 We host professional athletes in our school to get acquainted with different sports branches such as Krav Maga, squash, fencing, archery, etc.

Uludağ Ski Camp
We organize this trip every year. Our participants take lessons from Turkey Skiing Sport fitness coaches.

Mini Survivor Camp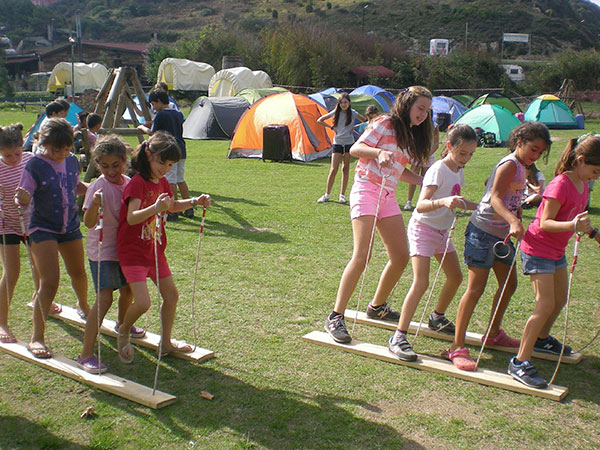 We get to know nature and try to meet our individual needs in natural life without technology. We experience the concepts of endurance and struggle by living.

Trekkings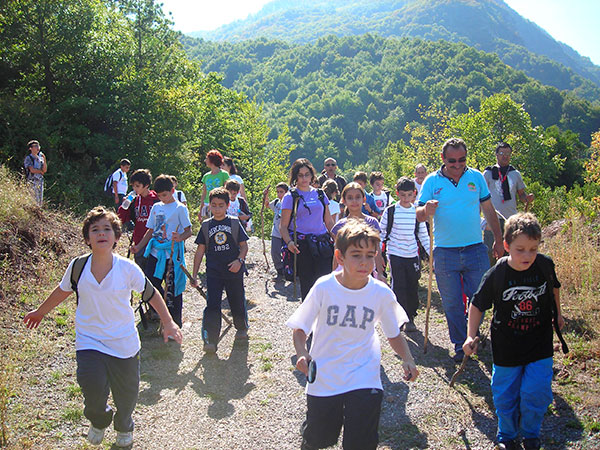 The mathematics and rhythm of nature on the walking tracks in natural environments inspire our students for new ideas and innovations.