With our protective and developmental guidance approach, we work to provide our students with the support they need during their school years. We guide our students with our understanding of positive discipline to develop internal control mechanisms rather than external.
Psychological Counseling and Guidance Applications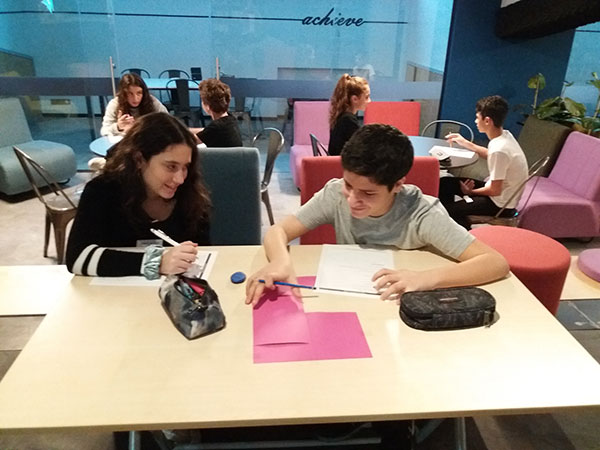 We conduct different studies in accordance with the needs of each grade level. We carry out awareness raising activities through individual interviews, group works, informative seminars for students and parents, workshops, classroom activities, bulletins, seminars and posters.

Personal Development and Training Workshops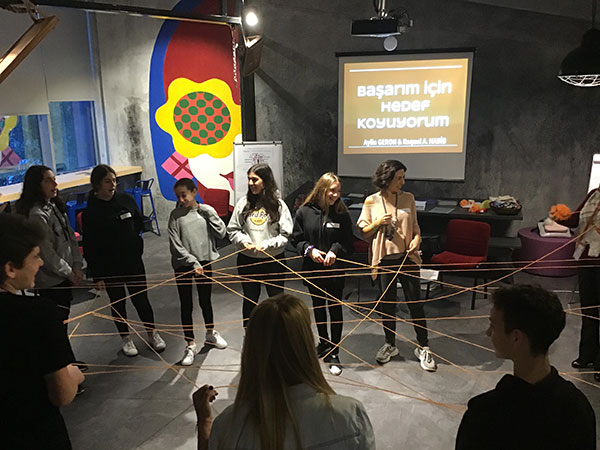 We organize training workshops with experts to help students determine their future goals according to their desires and abilities. In these workshops, they learn to set realistic and attainable goals suitable for their personalities and to reach their inner resources to help them succeed. They experience the behavioral models necessary for these resources to be sustainable. (bu bilgi gereksiz gibi?)

First Step in Career Project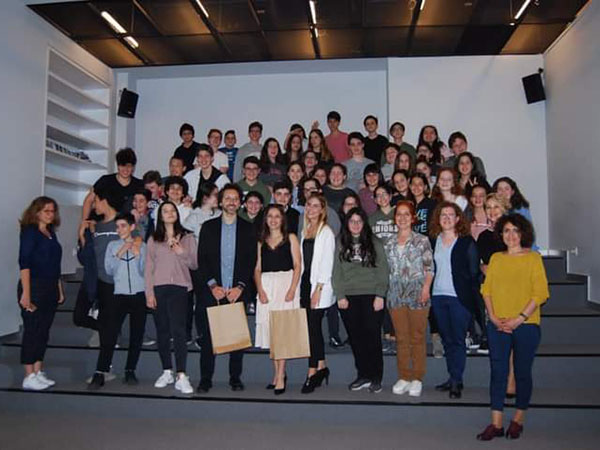 We bring our students together with guests who are experts in their fields. We ensure that they have information about the professions they are curious about.

School - Parent - Teacher Communication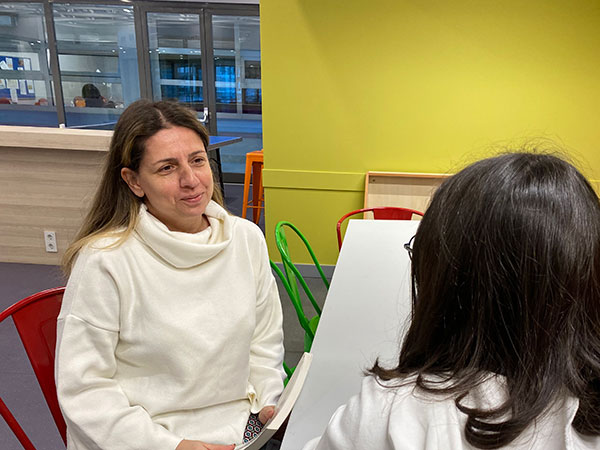 Our guidance counselors, who believe in the power of this triangle, follow our students closely, prepare reports according to the principle of confidentiality, revealing the emotional, academic, and social developments of our students. These studies are shared with their parents and teachers in order to contribute to the development of students.

Seminars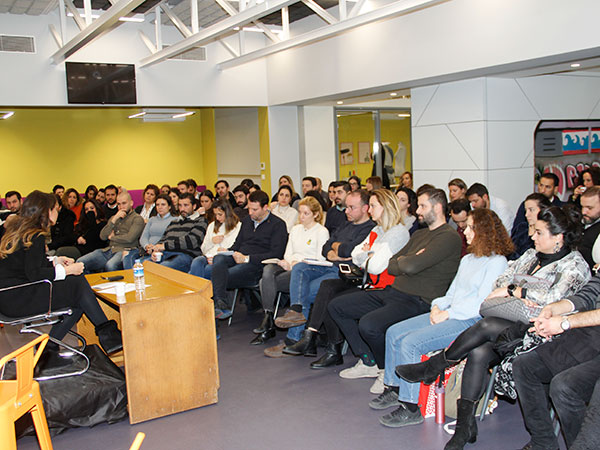 We bring parents together with expert counselors and organize group workshops and seminars.