We are working to raise creative and productive individuals who love to read, look at life from different perspectives, have developed thinking and interpretation skills, use their native language correctly, and express themselves accurately in written and verbal ways.
Academic Program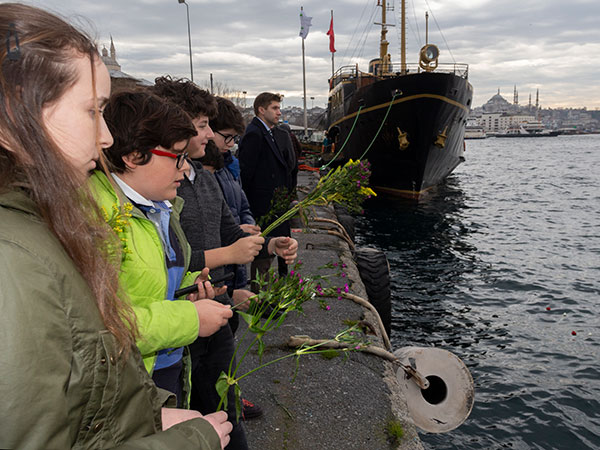 In Turkish lessons, we examine and analyze literary and non-literary texts from the historical and cultural context to improve the thinking, understanding, ranking, classification, questioning, relating, criticizing, predicting, interpreting, analyzing-synthesizing, and evaluating skills that form the basis of our lesson. We improve our students' linguistic skills and encourage them to express their creativity while expressing their feelings and thoughts.

Promotion of Literary Works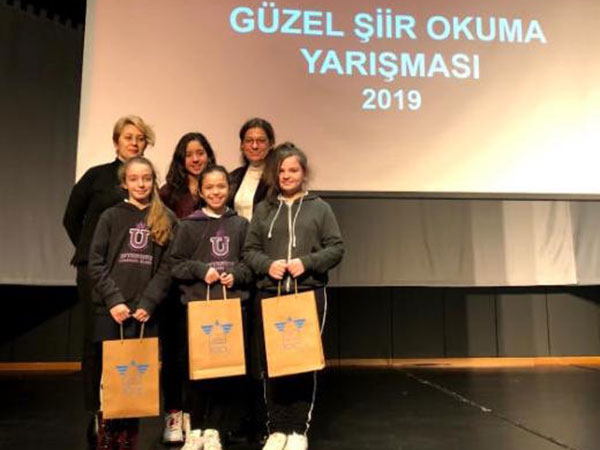 We inspire them to learn modern and classical works of authors from Turkish and World literature. We improve comprehension, thinking, and interpretation skills with reading-listening texts.

Guests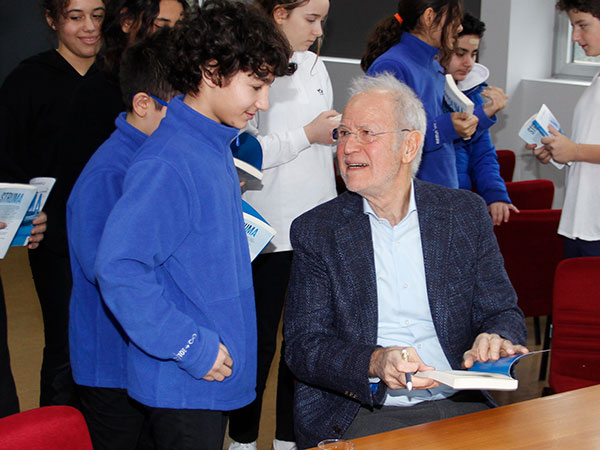 We invite the authors of the books they read and to our school and organize interviews.

Book Fairs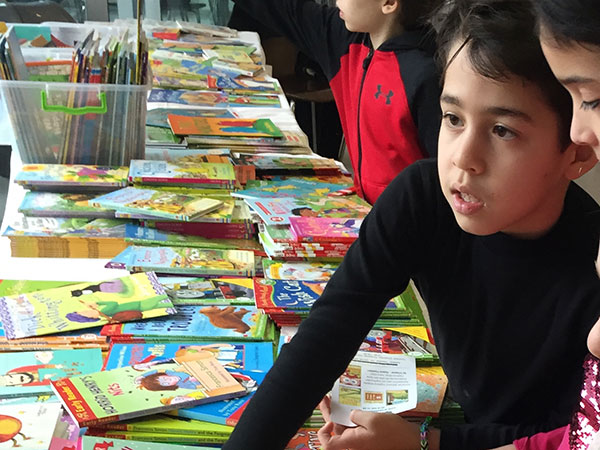 Every year, we organize book fairs in our school. We encourage our students to read books on different topics and interests.

Debates - Poetry Performances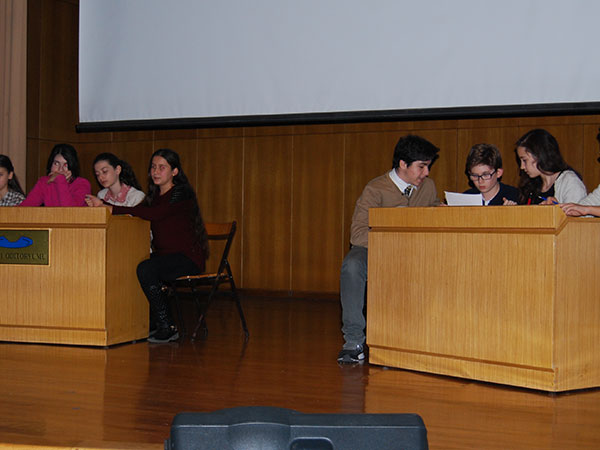 We devote one hour of our lessons a week to written-oral expression studies so that our students can express different thoughts by using their imaginations and gain freedom in their written and verbal expressions. We encourage them to write tales, stories, poems, articles, essays, and criticisms and teach debates, panels, and oral presentation techniques in these courses. We organize competitions, poetry recitals, discussions, and interviews to reinforce their learning in Turkish lessons.