We provide our students with financial literacy skills under the changing and globalized living conditions with our finance courses.
Academic Program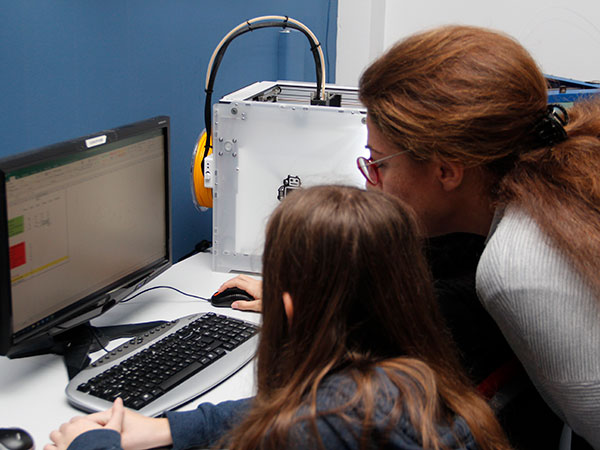 We provide Finance education to our 8th-grade students to raise them as individuals who understand money management and make more healthy economic plans in the future. Students work on supply-demand balance, budget planning, saving and investing, banks, credit cards, and becoming smart consumers.

Activities
In Global Money Week, we cooperate with FODER (Financial Literacy Access Association) and participate in various events.