We encourage students to love sports and embrace it as a way of life; we introduce them to different sports branches and allow them to excel in the activity they are interested in.
Academic Program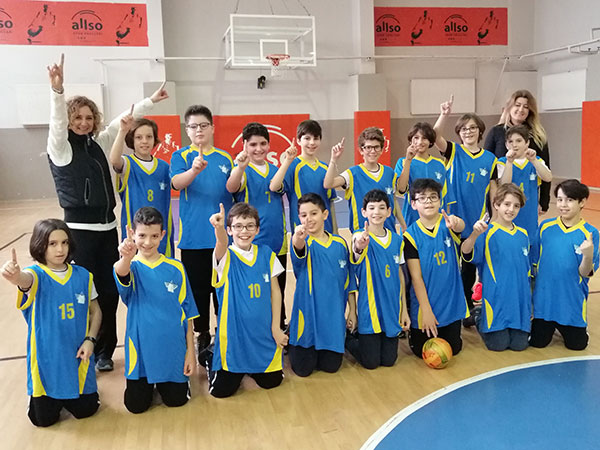 We train our students in basic knowledge, skills, attitude, and working discipline related to sports. They gain the necessary experience and skills in football, basketball, volleyball, badminton, table tennis, korfball, and Kimball.

Our Sports Guests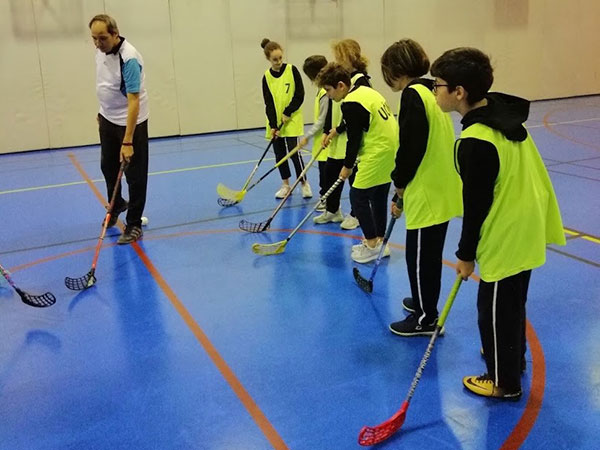 We host professional athletes in our school to get acquainted with different sports branches such as Krav Maga, squash, fencing, archery, etc.

Uludağ Ski Camp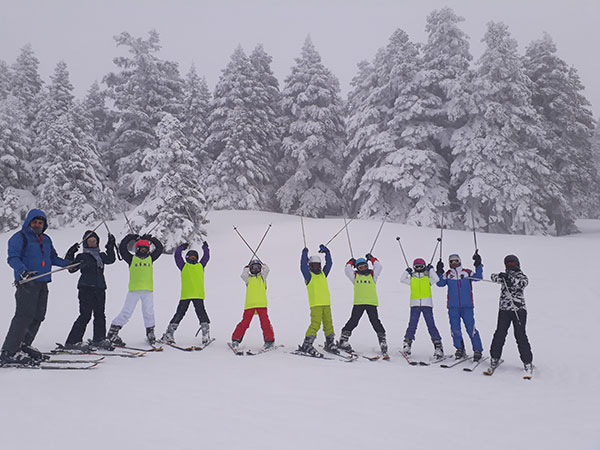 In this trip, which is organized yearly, our students take lessons from renowned ski instructors.

Mini Survivor Camp
Students learn about nature and gain the necessary survival skills to endure in the wilderness without technology.

Trekkings
The mathematics and rhythm of nature on the walking tracks in natural environments inspire our students for new research and discoveries.