We use the NETA Hebrew program to learn and speak Hebrew effectively, the language of communication of the world's Jewish communities. Schools in America and Europe have also adopted this system. This conversational program takes our students' levels of Hebrew to the highest levels over the years.
Academic Program
With the NETA system, an online supported education program, we improve our students' reading, writing, speaking, and vocabulary. Students solve worksheets and exams sent online from abroad. Their Hebrew knowledge is evaluated by the NETA program at the end of the year.

Hebrew Summer Camp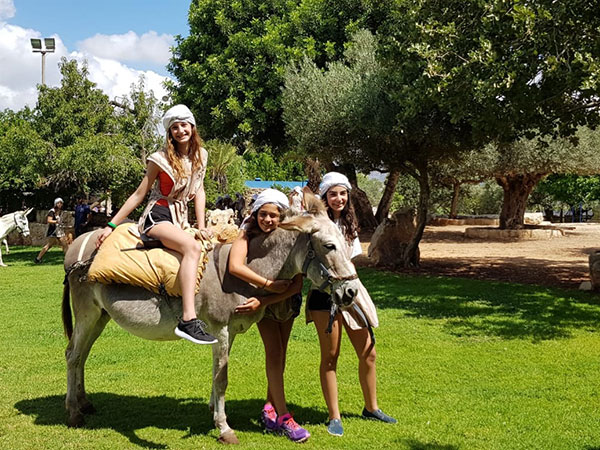 Our 7th-grade students have the opportunity to learn and develop Hebrew by hearing the language on-site at the Hebrew Summer Camp they attend every year in Israel. Students are taught Hebrew according to their level during the three-week camp and participate in arts and sports activities.

Activities / Yom Ivrit Show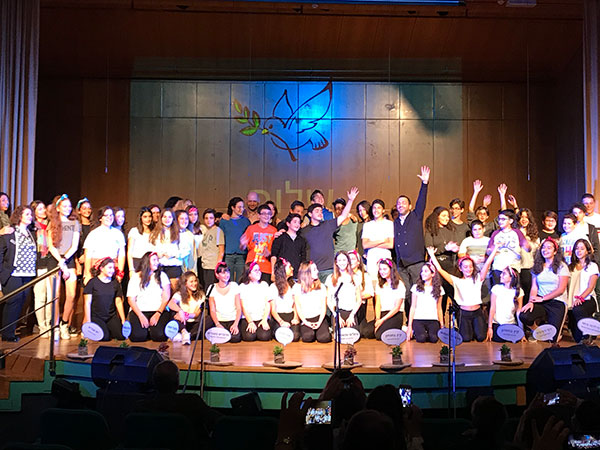 Our students stage their Hebrew Summer Camp experiences with their own Hebrew skits at Yom Ivrit Night, held with their families'